In the forthcoming episode of "The Young and the Restless" scheduled for Wednesday, October 18, significant developments are set to unfold, leaving characters and relationships hanging in the balance.
One central storyline will revolve around Tucker McCall, who finds himself embroiled in a challenging predicament with Phyllis Summers.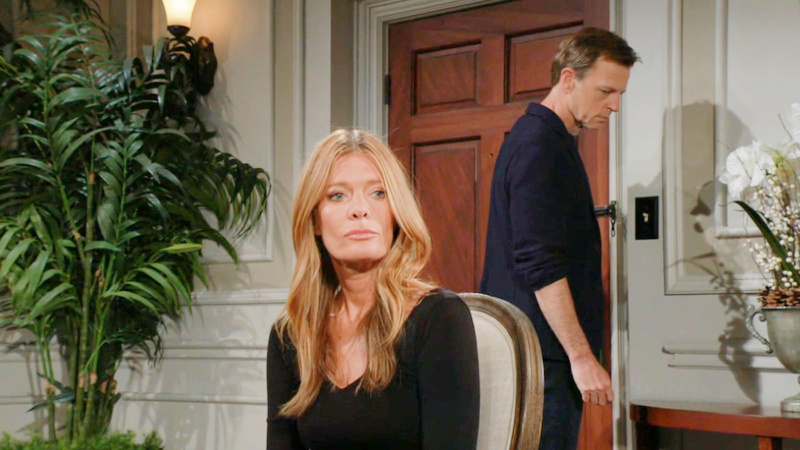 Phyllis's daring act of blackmail concerning Tucker's partnership with Mamie Johnson will send shockwaves throughout Genoa City.
Despite Phyllis's unwavering confidence in her ability to maintain the upper hand, Tucker isn't one to be trifled with, and he makes it abundantly clear that she is treading on dangerous ground.
The tension between these two formidable personalities escalates rapidly, setting the stage for an impending feud that promises to take a perilous turn in the coming weeks.
Meanwhile, Kyle Abbott finds himself at a crossroads, torn between loyalty to his family and the allure of Audra Charles' proposal.
Although tempted to divulge information about Audra's recruitment efforts, Kyle ultimately faces a difficult decision.
It's possible that he becomes embroiled in another heated argument with Jack Abbott who remains determined to retain the co-CEO position.
Audra continues to dangle the tempting prospect of playing dirty, increasing the likelihood that Kyle might eventually align himself with Tucker's camp.
In a separate narrative thread, Diane Jenkins-Abbott pushes boundaries in an unexpected and possibly reckless manner.
Whether she targets Billy Abbott at Jabot or clashes fiercely with Phyllis, Diane's actions take her down a risky path.
Jack seeks counsel from Traci Abbott, who advocates for prioritizing family unity.
However, ignoring Tucker's growing threat would be unwise, and Jack must find a way to confront this mounting challenge.
Meanwhile, Mamie confides in Nate, dropping a clue that could redirect his investigative efforts.
Nate's potential discovery of Tucker as Mamie's silent partner places him in a precarious position, as he grapples with whether to keep this revelation to himself.
Devon Hamilton-Winters has already harbored suspicions about Mamie's involvement with Tucker, despite Tucker's vehement denials.
Once Devon senses that Nate possesses vital information, he becomes resolute in his quest to uncover the truth.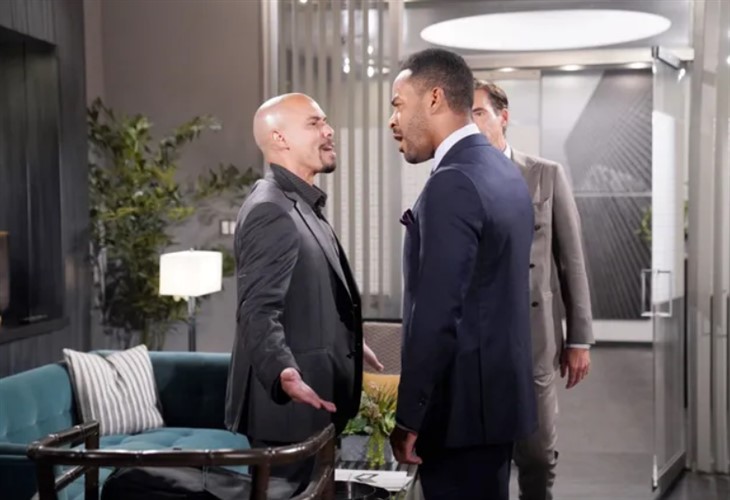 As the tensions and complexities of these interconnected storylines intensify, Genoa City's residents find themselves entangled in a web of family drama, promising a turbulent path ahead.
For the latest updates, news, and insights into the captivating world of "The Young and the Restless," make sure to stay tuned to Sadly, your go-to source for all things The Young and the Restless.