The tantalizing world of The Young and the Restless continues to unravel as the saga involving Audra Charles takes center stage.
The latest Young and the Restless spoilers shed light on Audra's unwavering confidence in her meticulously crafted plans.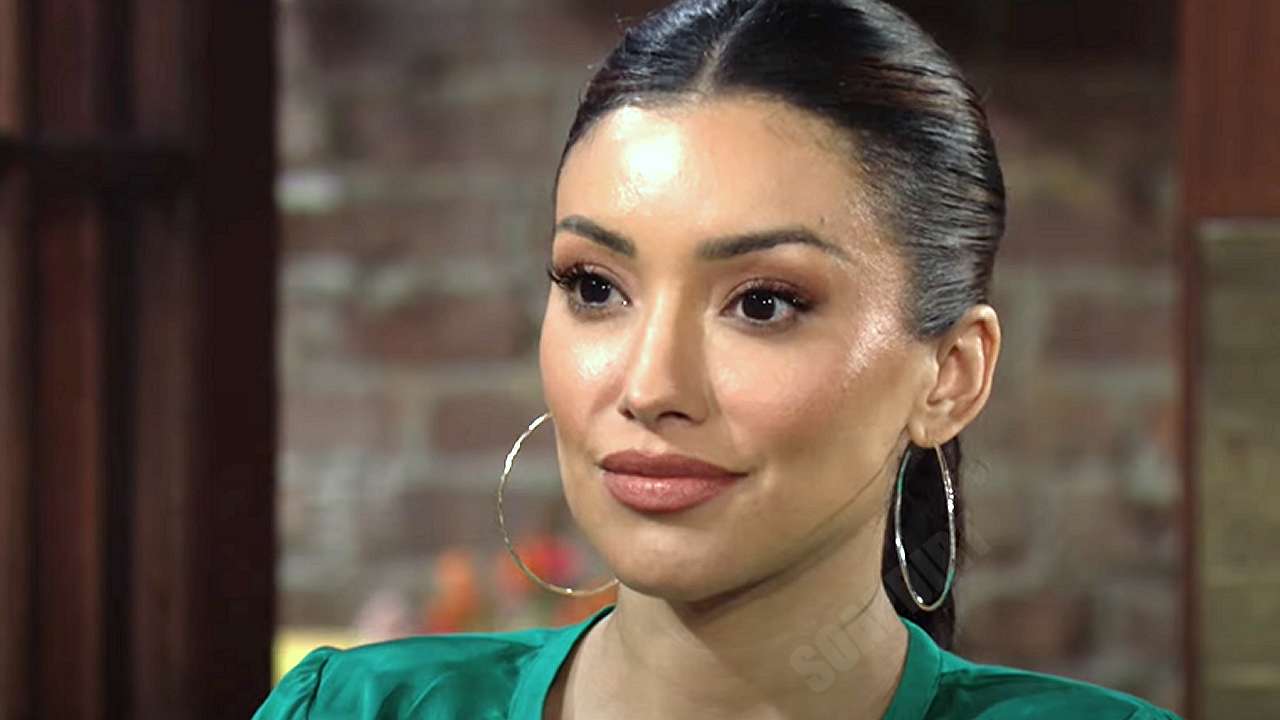 Yet, it's Tucker McCall who harbors reservations, cautioning Audra against succumbing to arrogance, particularly when it comes to her manipulation of Kyle Abbott .
Tucker's apprehensions are driven by his concern that Audra's burgeoning feelings for Kyle could cloud her judgment and derail their alliance against the formidable Abbott family.
For Audra, however, the feeling of being in complete control of the situation is intoxicating, but it's a precarious perch she occupies.
There looms the ominous possibility that Kyle, driven by his own agenda or the weight of his conscience.
May double-cross Audra or seek an escape from this unholy alliance that's forming between them.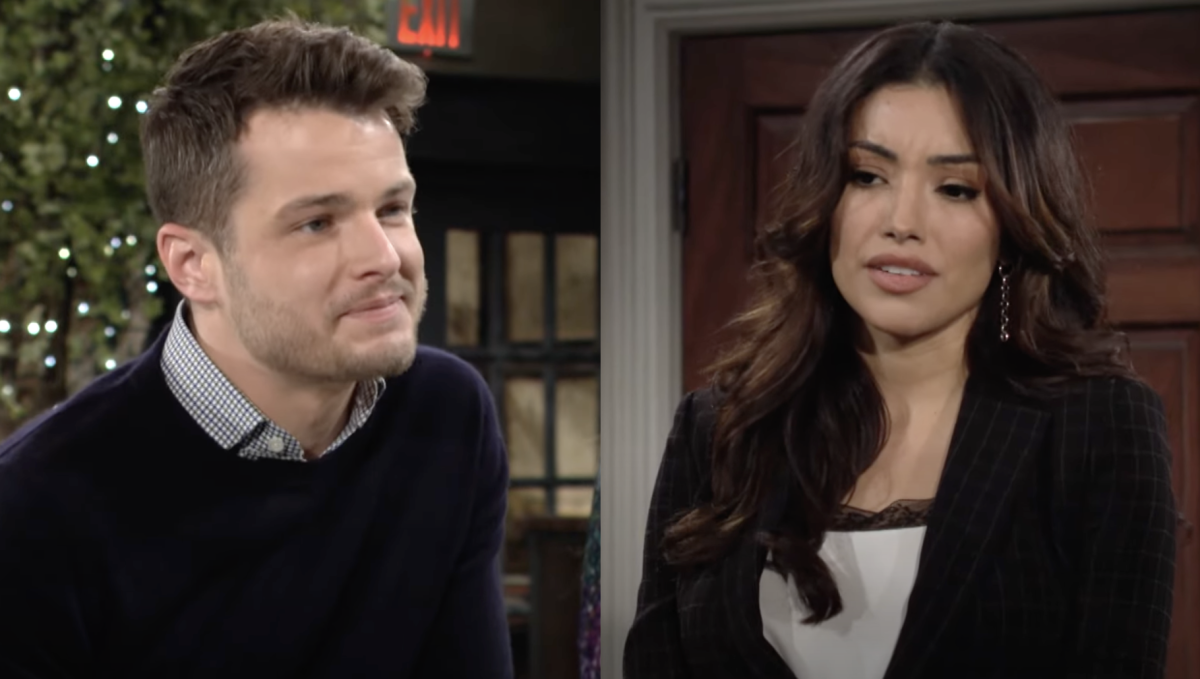 But true to Audra's character, she never seems to be short of a cunning trick or two hidden up her sleeve.
It's this devious streak that could potentially lead Audra down a shocking path—a baby backup plan.
Audra might resort to a scheme involving pregnancy to further entwine Kyle within her web of manipulation and keep him firmly under her influence.
The genesis of this audacious plan traces back to Audra's initial proposal, where she tantalizingly dangled the prospect of Kyle co-running Jabot by her side.
Kyle, in response, pointedly remarked that Audra wasn't part of his family, a seemingly innocuous comment that could serve as a hint about Audra's audacious ambitions.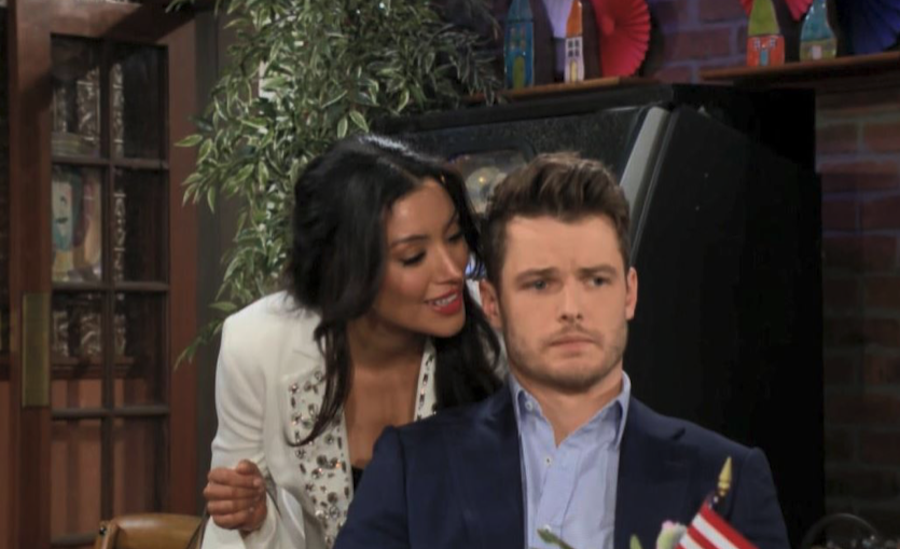 If she were to find herself carrying Kyle's child, she would be irrevocably linked to the Abbott legacy, cementing her place within the hallowed Abbott clan.
Should Audra decide to embark on this daring path, the ramifications would be profound.
The prospect of a pregnancy between her and Kyle could serve as both a bond and a bargaining chip in their tumultuous relationship.
While it may not guarantee Kyle's unwavering romantic commitment.
It would undoubtedly compel him to step up for the sake of the impending offspring, giving Audra a newfound sense of leverage.
This strategic move could also provide Audra with the opportunity to mend the rifts and salvage the damage that often accompanies her penchant for cunning stratagems.
In essence, Audra's decision to involve Kyle in her intricate partnership with Tucker is a high-stakes gamble.
Should her grand design falter, a pregnancy revelation might emerge as a pivotal plot twist, offering a fresh narrative direction for the characters involved.
As The Young and the Restless continues to evolve, viewers are in for a rollercoaster of emotions and unforeseen twists that could potentially reshape the lives of Audra, Kyle.
Stay tuned for the unfolding drama, as The Young and the Restless promises riveting developments that could send shockwaves through Genoa City.
The stage is set for audacious revelations, and Sadly remains your premier source for thrilling updates and insights into the world of  Young and the Restless.
Make sure to check in regularly for the latest news and tantalizing Young and the Restless scoop.