Is Steve Johnson on the verge of crossing a line?
In the upcoming episode of Days of our Lives on Thursday, October 26, 2023, there's a suggestion that something Steve says deeply affects Chad. Stay tuned to discover the source of the tension.
Days of our Lives Spoilers Highlights
It's Horton Town Scare night in Salem, and while things are fun for the kids, it's not so great for Chad.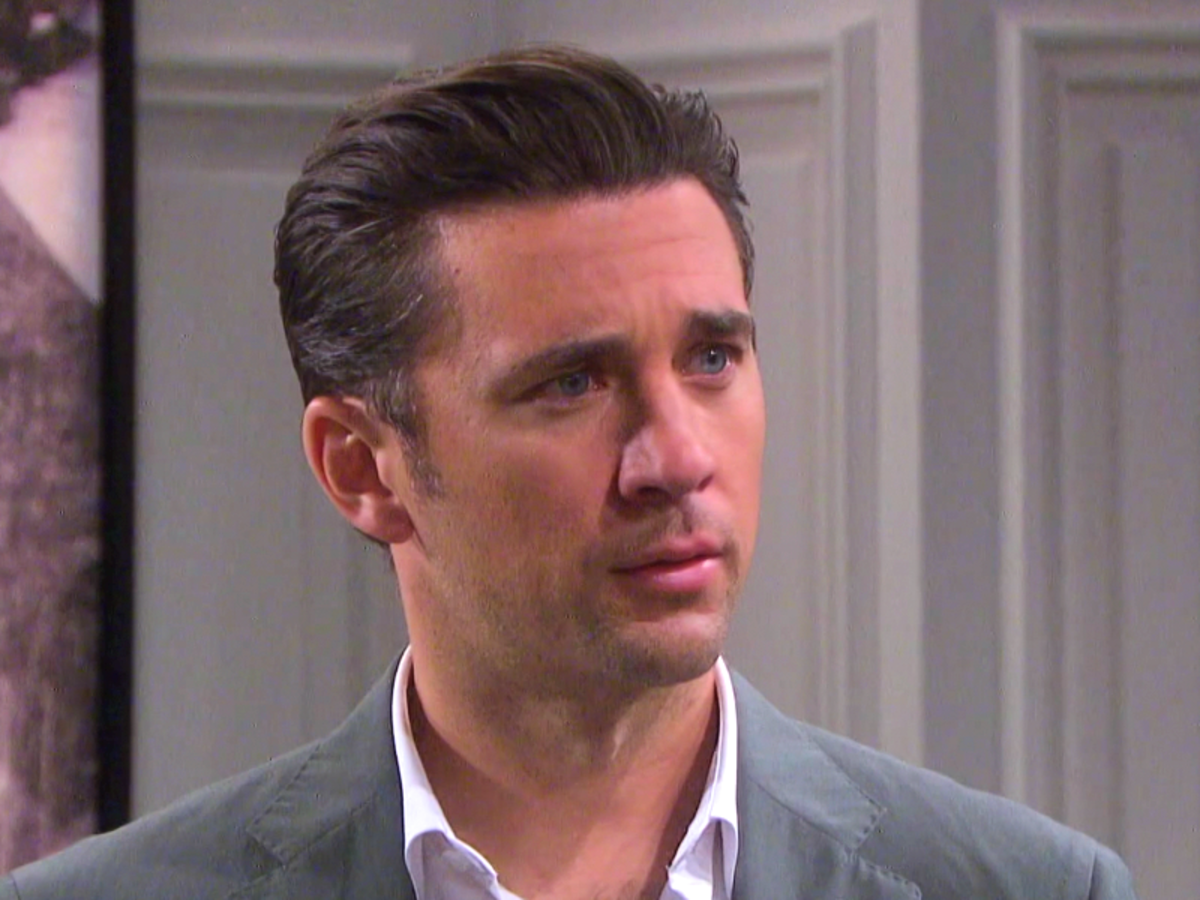 Sure, dressing up and taking his kids out is great and all, but instead of tricks and treats, Chad finds himself getting some unsolicited advice from Stephanie's father.
Does this mean Steve is going to ask the age-old question, "What are your intentions with my daughter?"
Playing house with Stephanie is great and all, but it's becoming increasingly clear she wants more.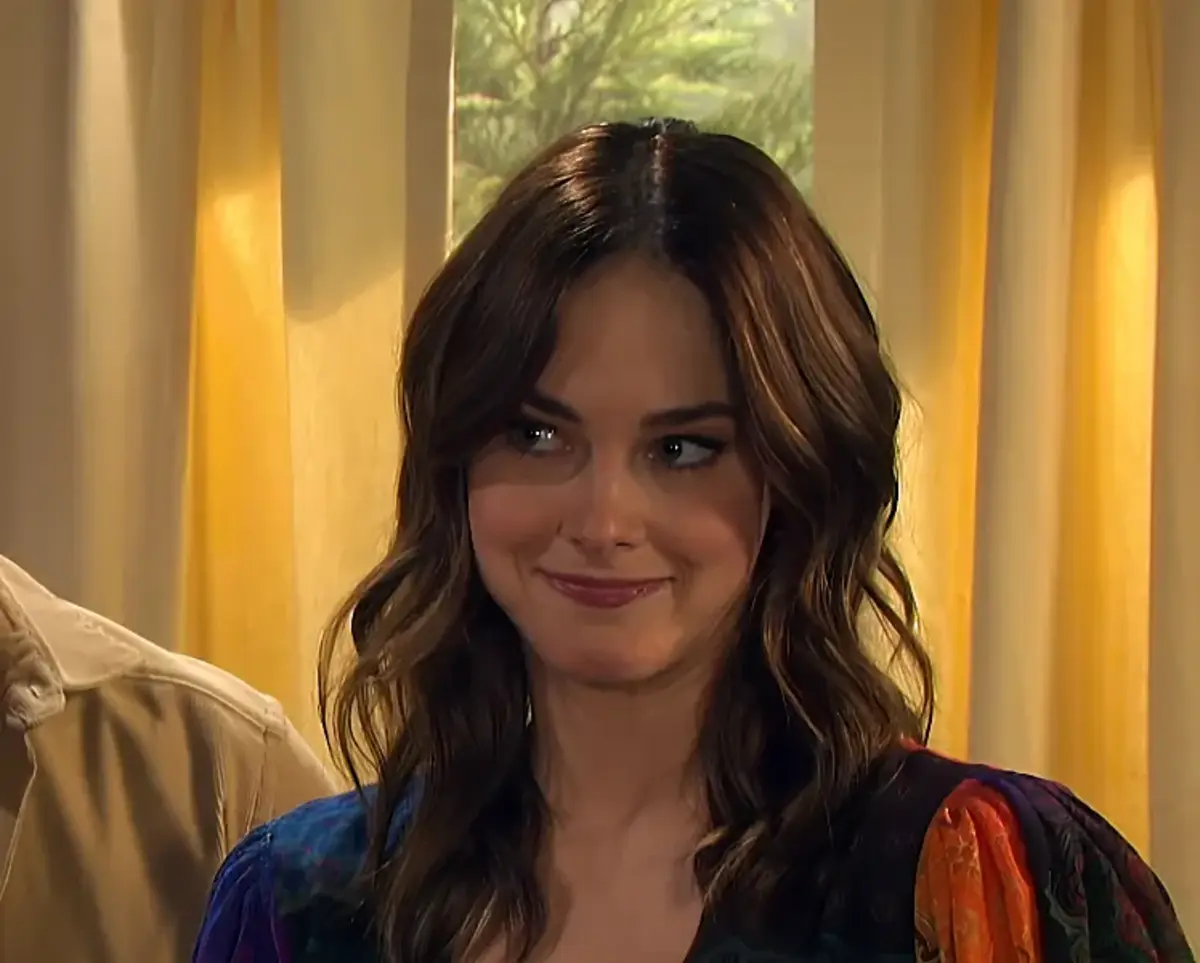 Oh, yes, she promised Chad she was in no rush to the altar, but doesn't she at least deserve to have him thinking about it?
She is helping him raise the kids, after all. Maybe it's time Chad start taking a serious look at his future.
Days of our Lives Spoilers: A Questionable Battle
Speaking of raising kids, Sarah worries about what will happen with her own child.
She and Xander are gearing up for a gnarly custody case, and she's worried, to say the least.
Sarah complains to Konstantin about the whole ordeal. Is she barking up the wrong tree?
Meanwhile, Maggie tears into Xander like never before.
How dare he even threaten to take the baby away from Sarah after all he's done?! Maggie will not have it and tells him exactly what she thinks of his plans.
Will Maggie's fury stop Xander in his tracks? Days of our Lives Spoilers: It's All Fun And Games…Until…
Keep an eye on a shocking moment between Theresa and Alex.
She'll find him covered in blood and nearly lose it from the shock. This is Halloween season, though, and not everything is as it first appears.
Days of our Lives airs weekdays on Peacock+ in the U.S. and The W Network or Global TV App in Canada.
For more about what's coming up in Salem, check out all the latest DAYS spoilers, and for an in-depth look at the show's history, click sadly.info.