Days of Our Lives spoilers for Thursday, October 26, indicate that Steve Johnson is poised to stir up more drama in the relationship of Chad DiMera and Stephanie Johnson.
It appears that Steve's words may prompt Chad to consider a marriage proposal, even though Chad had previously expressed his reluctance to take that step.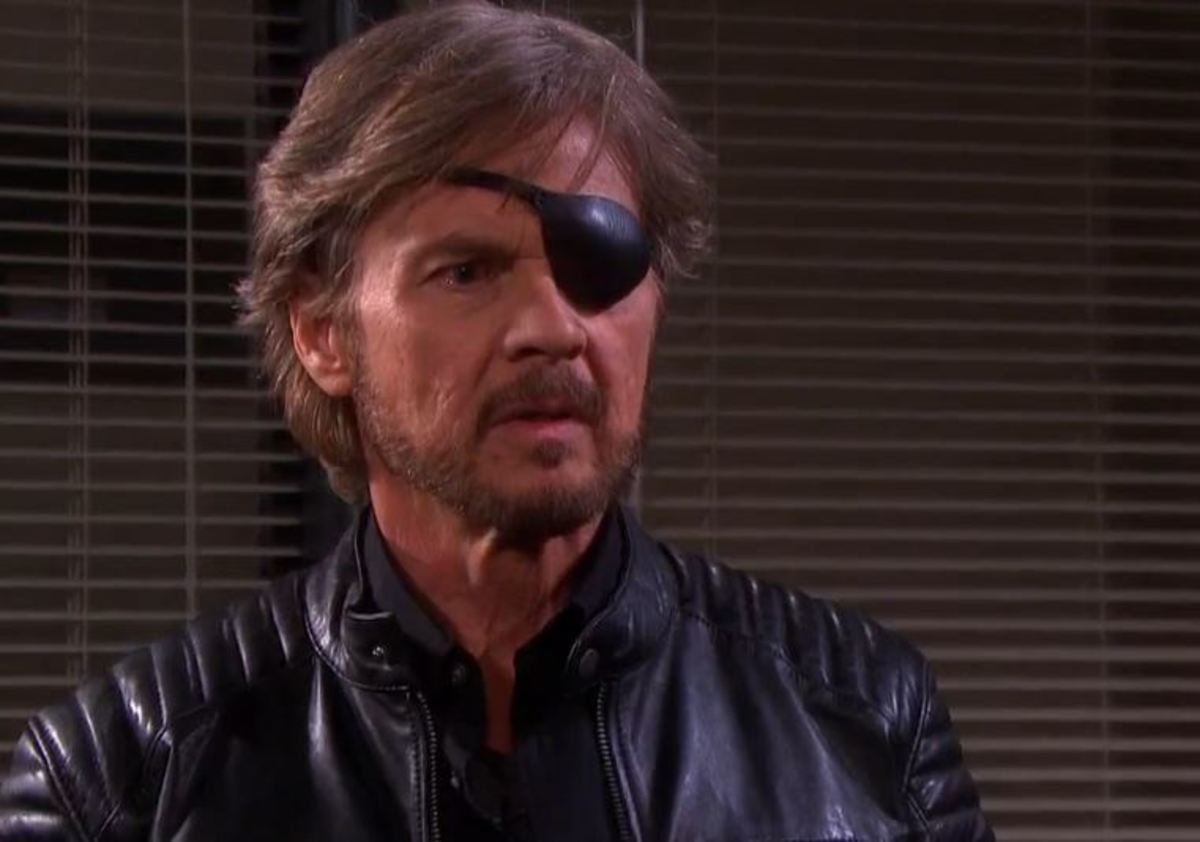 Stephanie might sense that Chad's heart isn't fully committed to the idea.
Chad is expected to seek a marriage answer from Stephanie later in the week, but she might suspect that Steve influenced this decision and may resist any pressure from Chad.
Meanwhile, Halloween fun is on the horizon as Thomas DiMera and Charlotte DiMera make an appearance at the pub.
They could inadvertently become entangled in the marriage turmoil if they overhear too much.
Elsewhere, Maggie Kiriakis will confront Xander Cook for filing for full custody.
Xander may argue that he was willing to compromise with a co-parenting agreement, but Sarah Horton insisted on going to court.
Xander might suggest that Maggie should hold her daughter accountable for starting this conflict, particularly with the paternity lie.
However, Xander isn't entirely blameless, given his history of kidnapping and other crimes.
He plans to have Sloan Petersen use dirty tactics to prove Sarah is an unfit parent, leading to a heated showdown with Maggie.
In the midst of the custody feud, Sarah will share updates and frustrations with Konstantin Meleounis, who will offer her support.
In another part of town, Theresa Donovan will be alarmed when she discovers Alex Kiriakis appearing to be covered in blood.
Theresa rushes to assist him, but it turns out to be a false alarm, possibly involving fake blood from a Halloween prank.
Xander will also have tense encounters with both Sarah and Alex, promising a packed episode full of confrontations.
With spooky twists in store for Salem, DOOL fans should stay tuned for more intriguing developments. Sadly.info will continue to provide fantastic Days of Our Lives spoilers, news, and updates as your go-to Days of Our Lives spoilers source.