Days of Our Lives spoilers suggest that Alex Kiriakis will become closer to Theresa Donovan and attempt to distance himself from Stephanie Johnson.
The Days of Our Lives writers are incorporating Stephanie into a new storyline involving her ex.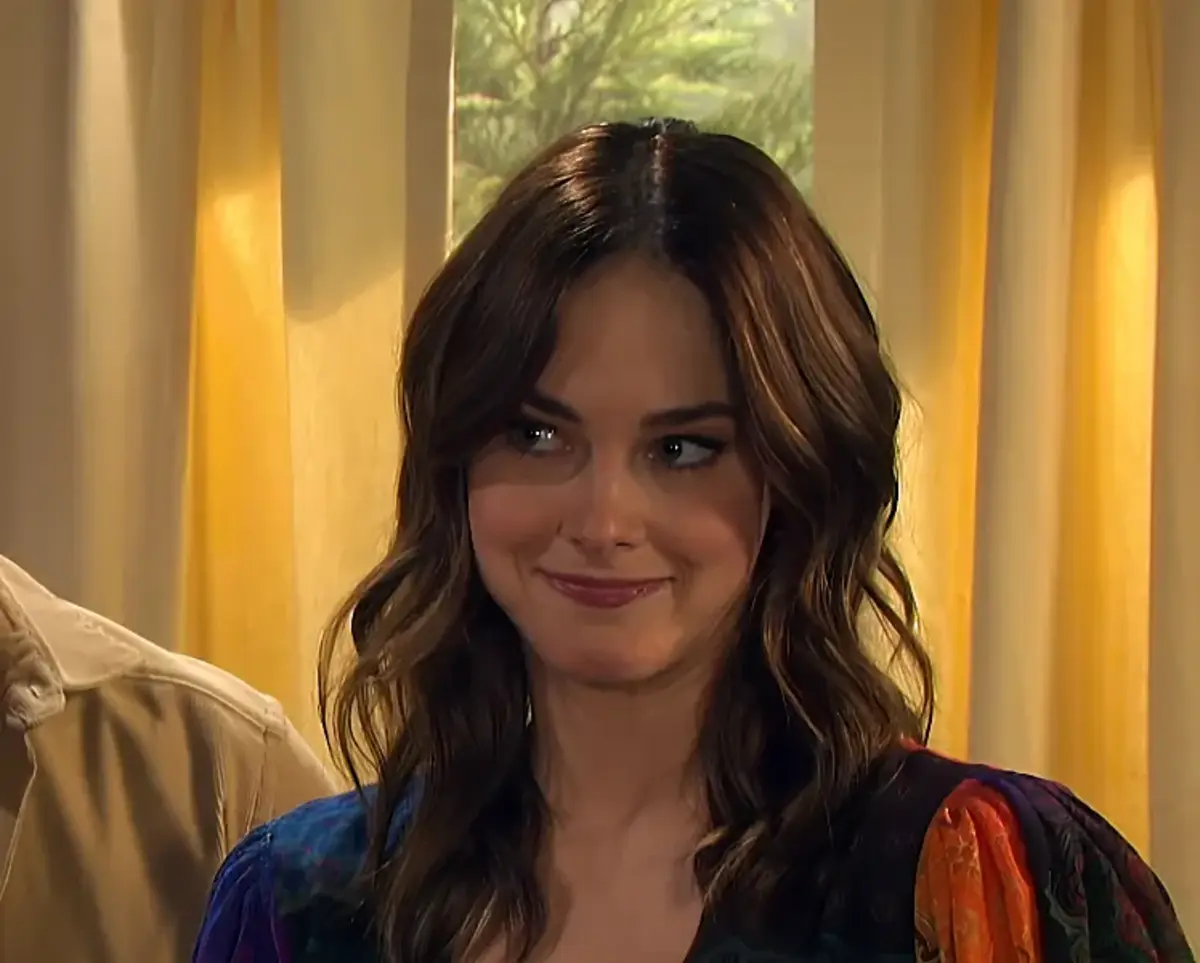 Everett, which will lead to plenty of drama with him, as well as the jealousy of Chad DiMera.
It appears that Alex and Stephanie will be going in separate directions in terms of their storylines on Days for a while, which is good news for Theresa.
The spoilers indicate that Theresa may not have to worry about competing for Alex's affection.
Instead, it's Alex who will have to contend with the competition, as Theresa still harbors feelings for Brady Black.
Tate Black will cause tension between his parents in the coming months, causing Theresa and Brady to bond over their shared concerns.
With their strong connection, it won't be long before temptation arises.
While Theresa will share passionate moments with Alex in the meantime, given that she is now Alex's roommate, it will be convenient for her to seduce him and keep him interested.
Her ultimate goal is to convince Alex to propose so that she can become his wife and secure access to his share of the Kiriakis fortune.
Konstantin Meleounis is expecting his share, so Theresa will have to deal with the impatient Greek until she executes her plan.
However, Theresa's lingering feelings for Brady will lead to a kiss, which will take place right on Alex's sofa.
In Days' recent extended preview video, we can see Alex returning home and becoming furious over Theresa and Brady's betrayal.
Theresa may find herself working hard to mend the damage and salvage the progress she's made with Alex if she wants to retain her chance at securing a portion of the Kiriakis wealth.
Stay tuned to see how Theresa's plot evolves after Alex's reaction to her betrayal with Brady.
For all the sizzling Days of Our Lives spoilers, updates, and news, be sure to keep Sadly.info as your go-to Days of Our Lives source.