Will Alex Kiriakis positively impact or impede his future on Days of our Lives?
The latest Days of our Livesspoilers reveal that more individuals are becoming aware of Theresa's manipulation of the letter, which falsely stated that Alex was Victor's son instead of Xander.
As demonstrated in Pretty Little Liars, secrets can be kept when one person is no longer around.
At this point, all the key players are still alive. Therefore, the question remains: who will ultimately uncover the truth for Xander?
Days of our Lives Spoilers Speculation: Loose Lips Sink Ships
Theresa didn't just change the letter from Xander's mother because she hates Xander.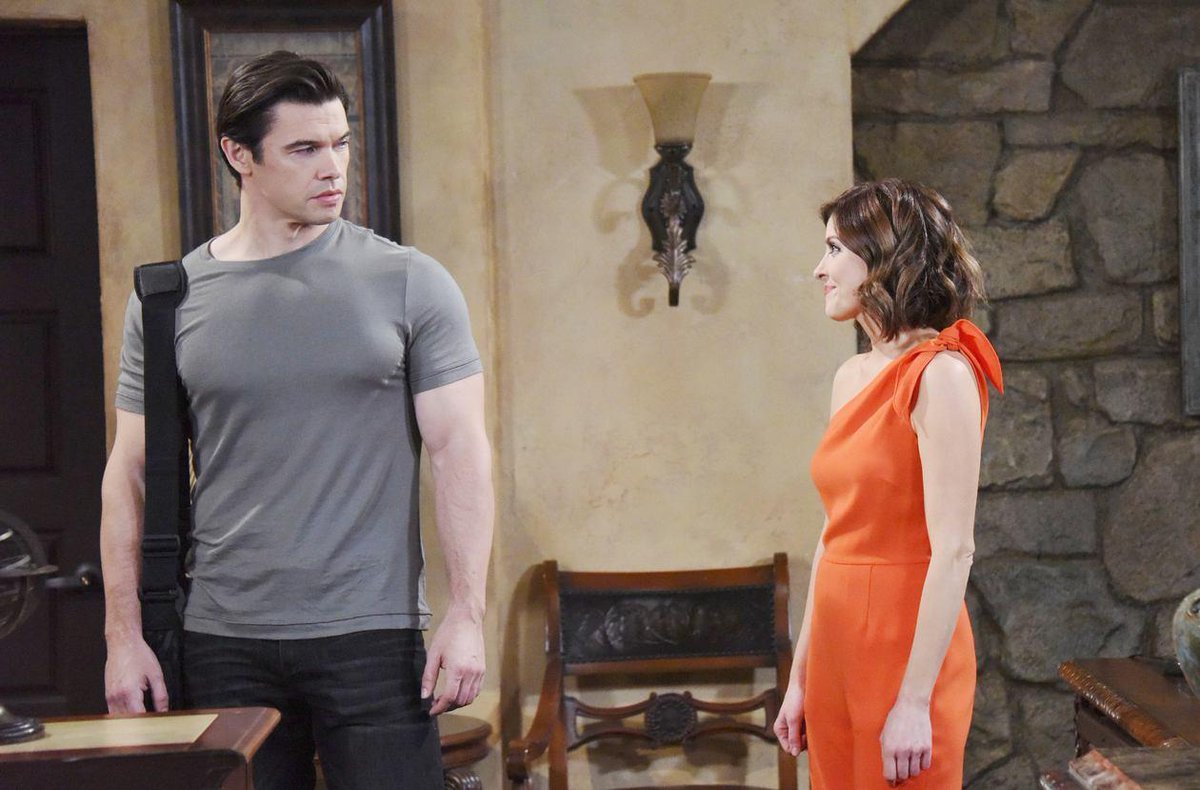 She also did it because she knows that she has a chance with Alex. He's already hot and sexy.
Why not add rich to the equation? Except Theresa has never been one to keep a secret. She's a blabber.
So maybe she'll be the one to clue Xander in. Especially the first time that Alex pisses her off. Or, God help him, Alex dumps her!
Days of our Lives: Highest Bidder
Konstantin has already clarified that his only motive is money.
Theresa promised him some cash to help her pull this scheme off, so he is Team Theresa.
But if Konstantin decides he can make more for Xander, he'll change sides in an instant.
He might even decide that he wants everything Victor ever had — which includes his wife, Maggie.
And wouldn't it be nice if Alex isn't in the way, demanding his 50%?
Days of our Lives Spoilers: Making Tracks
But even if Theresa and Konstantin manage to keep mum, there have still got to be loose ends.
Would Victor really only have one document confirming Xander's parentage? Would all the evidence be in Xander's mother's letter?
He had to have made some other legal provisions. And now that Alex is running Titan, he's in prime position to run across it.
The only question is, will he share what he finds with Xander? What would be in it for Alex?
Days of our Lives airs weekdays on Peacock+ in the U.S. and The W Network or Global TV App in Canada.
For more about what's coming up in Salem, check out all the latest Days of our Lives spoilers, and for an in-depth look at the show's history, click sadly.info.