Li Shin's concealed information places Marlena in a challenging predicament.
According to Days of our Lives spoilers for Wednesday, November 1, 2023, Marlena is on the brink of discovering a troubling and secretive aspect of Li's life.
Don't miss out on witnessing how she copes with this astonishing revelation.
Days of our Lives Spoilers Highlights
Li is not exactly a good guy. He may play up his nice guy act, but he has a laundry list of crimes under his belt and a whole lot of skeletons in his closet.
Unfortunately for him, his secrets are eating him alive, and he needs Marlena to help sort through his mess.
Marlena holds the key to Li's vault of lies and deception.
Her doctor-patient confidentiality puts her in a very awkward position.
She knows what he did (mostly), but there isn't much she can do about it. Unless, of course, she can convince him to confess.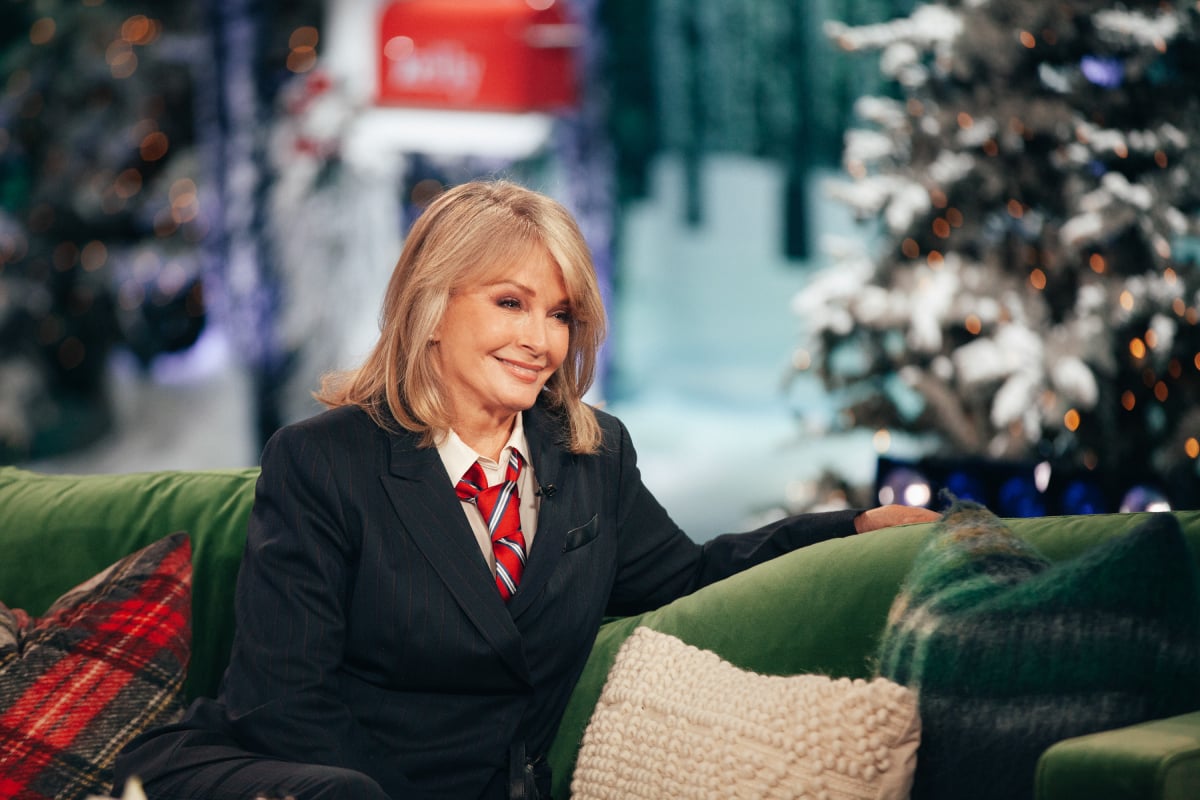 Days of our Lives Spoilers: DiMera Drama
Meanwhile, Li's ex and her new hubby mull over their next blackmail plans.
They did a darn good job forcing Kristen's hands, but they want to fry an even bigger fish.
Just wait until you see who Gabi and Stefan are going after this time.
Speaking of their enemies, EJ and Nicole announce their intentions to wed.
This should be great news, right? Well, not for everyone. The couple receives many mixed responses.
Will the negative reactions give them a moment of pause?
Days of our Lives Spoilers: Teenage Troubles
At the same time, Tate confides in Eric about his crush on Holly.
He's taken quite a shine to her and is keen on winning her over. Does Eric have any advice for the young man?
In case you are behind on Days of our Lives, let Sadly help catch you up on all the latest Salem happenings.
Days of our Lives airs weekdays on Peacock+ in the U.S. and The W Network or Global TV App in Canada.
For more about what's coming up in Salem, check out all the latest DAYS spoilers, and for an in-depth look at the show's history, click sadly.info.