Days of Our Lives spoilers for the week of November 6-10 indicate that Harris Michaels.
Concerned about Ava Vitali's job at The Bistro and Gil Carter's suspicious behavior, may decide to investigate, putting Ava in a delicate situation.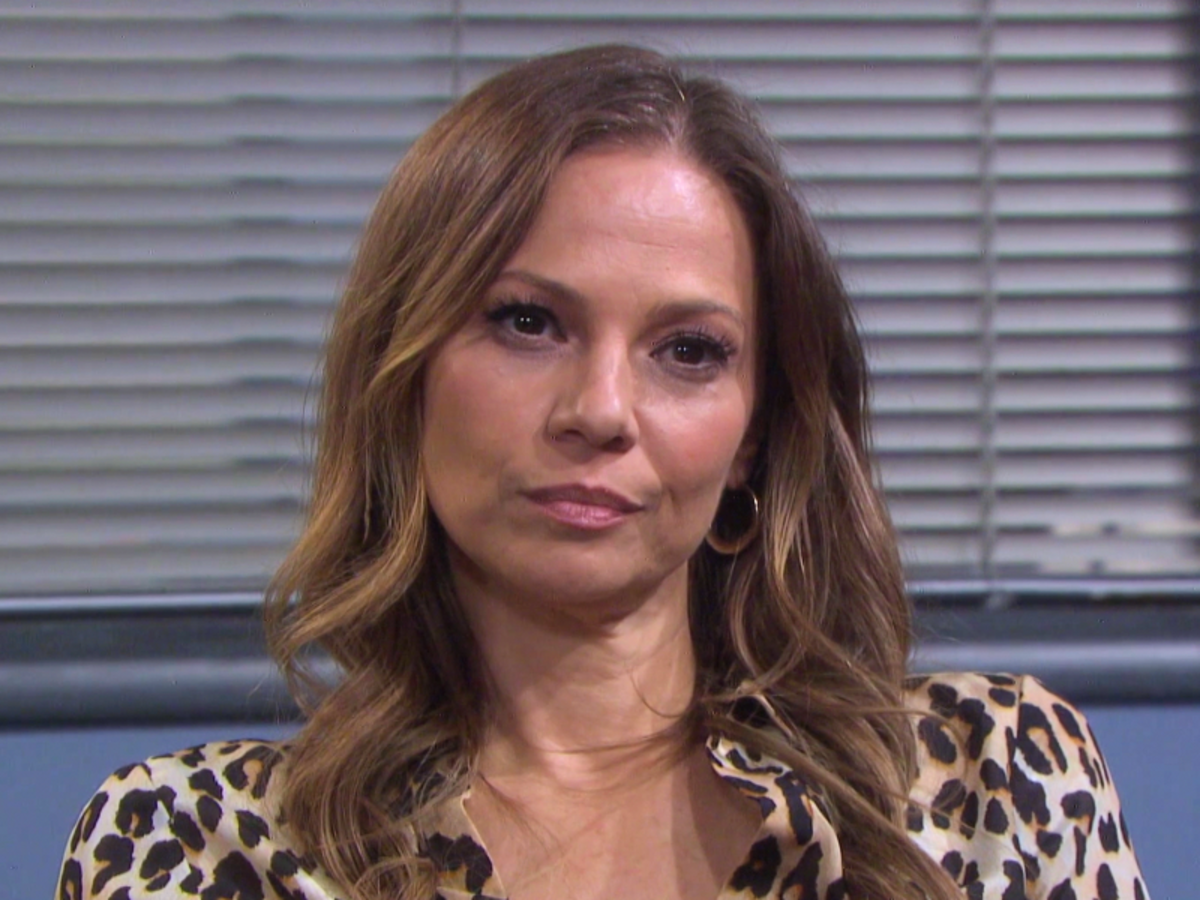 She will be cautious not to cause any trouble since Clyde Weston could retaliate by targeting Tripp Johnson.
John Black and Marlena Evans will celebrate their anniversary with the help of Brady Black and Eric Brady, marking the show's 58th anniversary.
Sarah Horton and Xander Cook's custody dispute will intensify, but they will eventually find a way to coexist for the sake of their daughter, Victoria Horton.
Meanwhile, Stefan DiMera will make a shocking discovery, and Gabi DiMera will find herself in trouble when Stefan discovers her near Li Shin's lifeless body with a bloodied knife.
Wendy Shin will come across her brother's corpse, leading to thoughts of revenge.
Rafe Hernandez will provide updates on Gabi's legal situation, hinting at her impending exit from the show, with the possibility of another stay at Statesville.
Jada Hunter will track down a couple of fugitives, Leo Stark and Dimitri von Leuschner, who will face challenging situations while evading the law.
Dimitri and Leo will encounter a dilemma when they receive a special delivery from Nicole Walker, who goes into early labor after a car accident.
Leo will assist in delivering her baby boy, who ends up with Sloan Petersen.
Melina will try to manipulate the situation to her advantage, leading to potential heartbreak for Nicole and EJ DiMera.
Chad DiMera will contemplate taking drastic measures, likely to counter the threat posed by Everett Lynch to his relationship with Stephanie Johnson.
The week of November 6-10 promises tense moments and surprising decisions in the world of Days of Our Lives.
Stay tuned for more updates and news from sadly.info, your go-to source for Days of Our Lives spoilers.