"Days of Our Lives" spoilers indicate that Leo Stark and Dimitri von Leuschner will sense trouble is imminent.
Jada Hunter will be determined to corner the two runaways, but they won't surrender their freedom easily.
Leo and Dimitri, known for their cunning, will manage to avoid arrest. They'll find a car to escape Salem under the stealth of night.
Coincidentally, Nicole Walker-DiMera will be driving by just as they are speeding away, leading to an accident.
Fans are aware that Nicole is not ready to have her baby, but the shock from the accident will induce her early labor.
Leo will assist in the delivery of her son, and Dimitri will take the newborn, intending to get him to the hospital but instead handing the child over to Sloan Petersen-Brady.
Upon arriving, EJ DiMera will learn of the separation from the child and will urgently inquire about his son's whereabouts.
In the ensuing turmoil, Melinda Trask will see an opportunity to intervene.
Melinda's efforts to facilitate a baby's adoption for Sloan and Eric Brady will initially be unsuccessful, leading her to consider an audacious plan involving Nicole's child.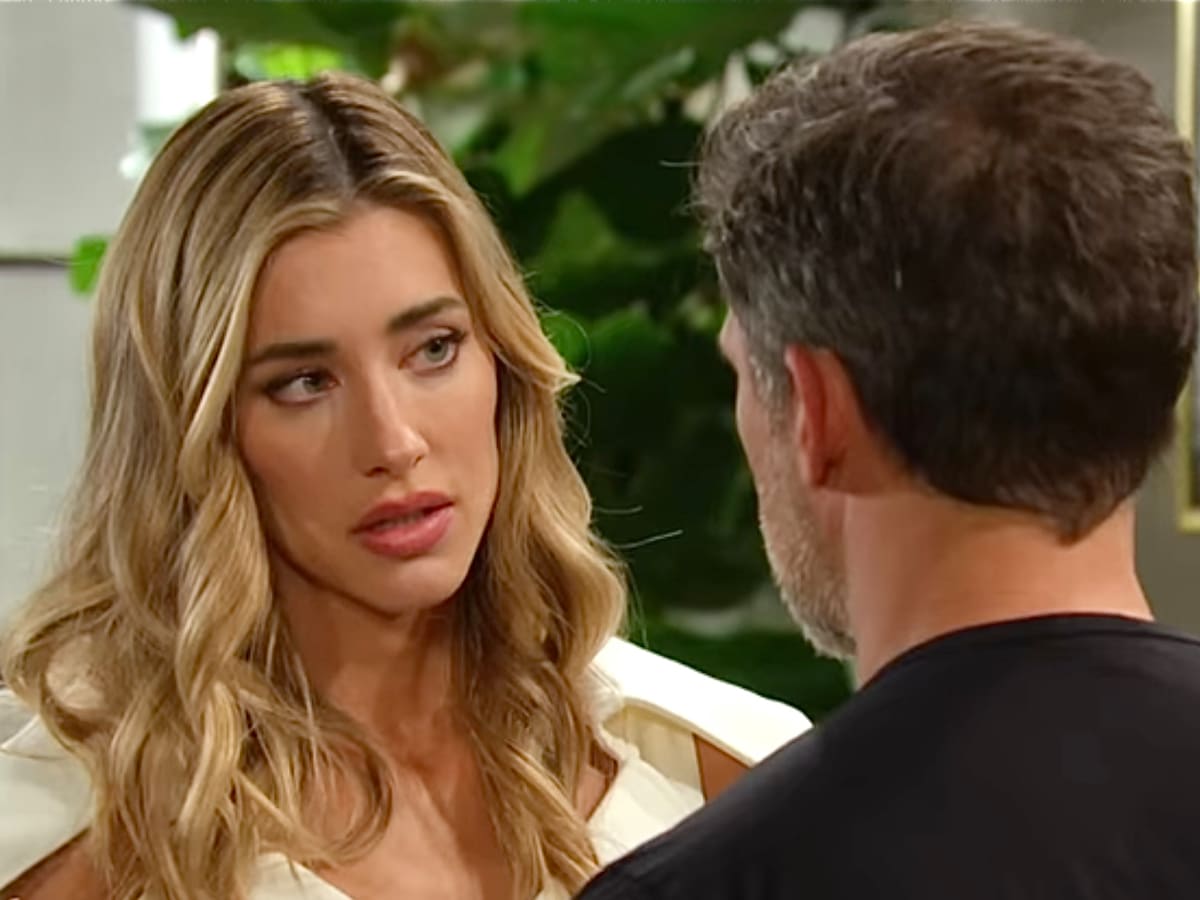 Sloan will struggle with the moral implications of deceiving Nicole into thinking her child has died, which will also expose her to Leo's future blackmail.
The car accident involving Dimitri and Leo is set to trigger a series of nightmarish events for Nicole, with more distressing updates to follow.
For the latest "Days of Our Lives" spoilers and news, Sadly.info remains the go-to source.