The spoilers for "Days of Our Lives" on November 7th indicate that Wendy Shin is heartbroken and intends to seek revenge on Gabi DiMera.
Meanwhile, Rafe Hernandez finds himself in a difficult predicament.
On a brighter note, EJ DiMera  will be cherishing the positive aspects of his life. Stay tuned for the upcoming developments.
Days of Our Lives' Spoilers For Tuesday, November 7: Revenge on the mind
First, 'Days of Our Lives' reveal Wendy is determined to get revenge following the death of Li Shin.
While Gabi insists she has nothing to do with it, apparently, Li named her as his assailant.
We believe Gabi and think there is something more going on here than meets the eye.
We also question when Li had the chance to name names, but we assume there will be some flashback to slightly tweak things to make it work.
However, all Wendy will know is her brother himself supposedly blamed Gabi.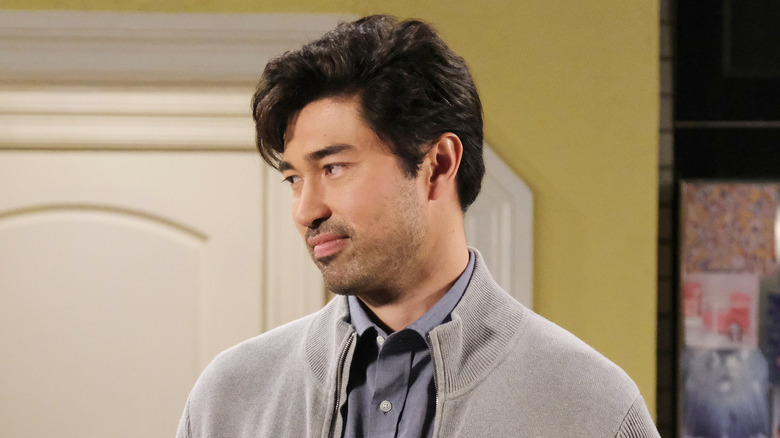 And with what she and Stefan DiMera just did to Li, there would definitely be potential for things to go as sideways as they did.
Gabi better pray for some miracle absolution here, because with the way Wendy looked, she is capable of a lot to get back at her brother's murderer.
We've also seen how resourceful and determined Wendy is, so there is likely nothing that will stop her from getting what she wants.
Unless, of course, her skills manage to prove Gabi's innocence.
Days of Our Lives Spoilers For Tuesday, November 7: What did you do??
Elsewhere, Rafe wants answers from his sister.
'Days of Our Lives' reveal Rafe is no stranger to dealing with Gabi being in legal trouble.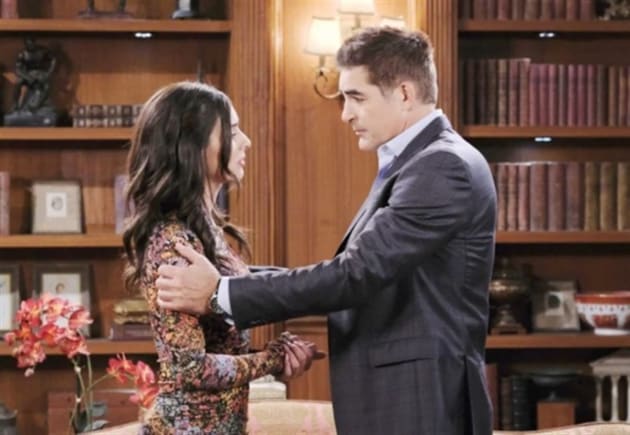 He's shown he can doubt her innocence in the past and he'll likely be skeptical of her pleas on innocence.
But we do think that clip we saw in a promo of her begging for his help will win him over.
She seems just too genuinely scared and confused by what's happened for him to refuse that help.
And if anyone in the Salem PD can figure things out, it's Rafe.
Of course, Harris Michaels is proving himself to be at Rafe's level of instincts or better. So, there are several ways Gabi can escape this mess she's in.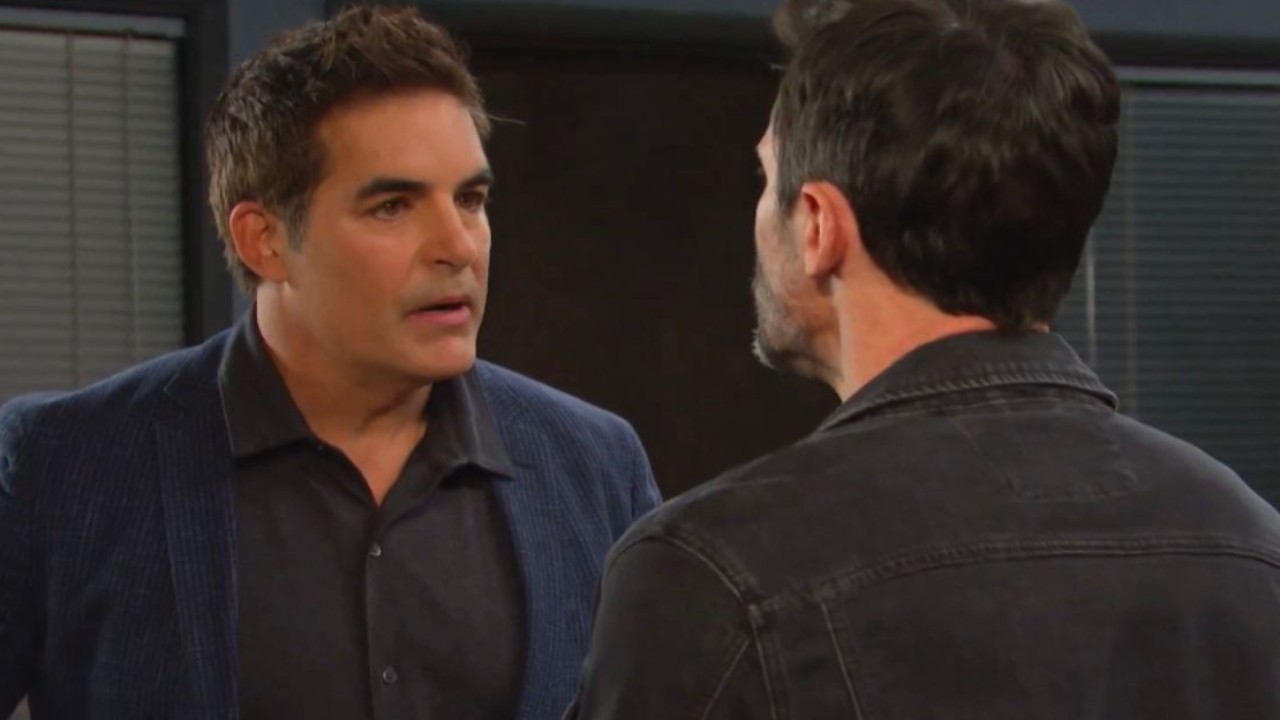 Days of Our Lives Spoilers For Tuesday, November 7: The lighter side
Finally, teasers say EJ celebrates his wedding night.
He and Nicole Walker will likely be oblivious to everything else going on in the family right now as they enjoy their new married status.
It'll be a nice break from the rest of the drama going on in town and should have some fun moments.
We say EJ really better enjoy this while he can, because we doubt it'll last long.
Especially with all the baby drama that's coming.
For any other soap opera and entertainment news, please visit again Sadly.info.