Days of Our Lives" spoilers indicate that Theresa Donovan aims to convince Alex Kiriakis to propose marriage quickly, with the ulterior motive of gaining access to the substantial Kiriakis fortune she secretly helped him inherit.
Meanwhile, Konstantin Meleounis plots to marry Maggie Kiriakis, but he still expects a share of the fortune from Theresa.
Konstantin's alternative plan might not work out, so he maintains his original arrangement with Theresa, pushing her to marry Alex as soon as possible.
Theresa will start working closely with Alex at Titan, managing the relaunched Bella Magazine.
This professional collaboration, combined with their cohabitation, could lead to a stronger connection.
Skilled in manipulation, Theresa may convince Alex that she uniquely understands him.
However, her lingering feelings for Brady Black could complicate her plans.
Spoilers suggest Theresa will share a kiss with Brady and get caught by Alex, leading to a tricky situation.
Despite this, Theresa is adept at extricating herself from tough spots and might even shift the blame to Brady.
She'll continue striving for a marriage proposal from Alex and, if successful, will likely push for a quick wedding, under the guise of not wanting an extravagant ceremony.
This facade is part of her strategy to make Alex believe she is marrying him for love, not his fortune.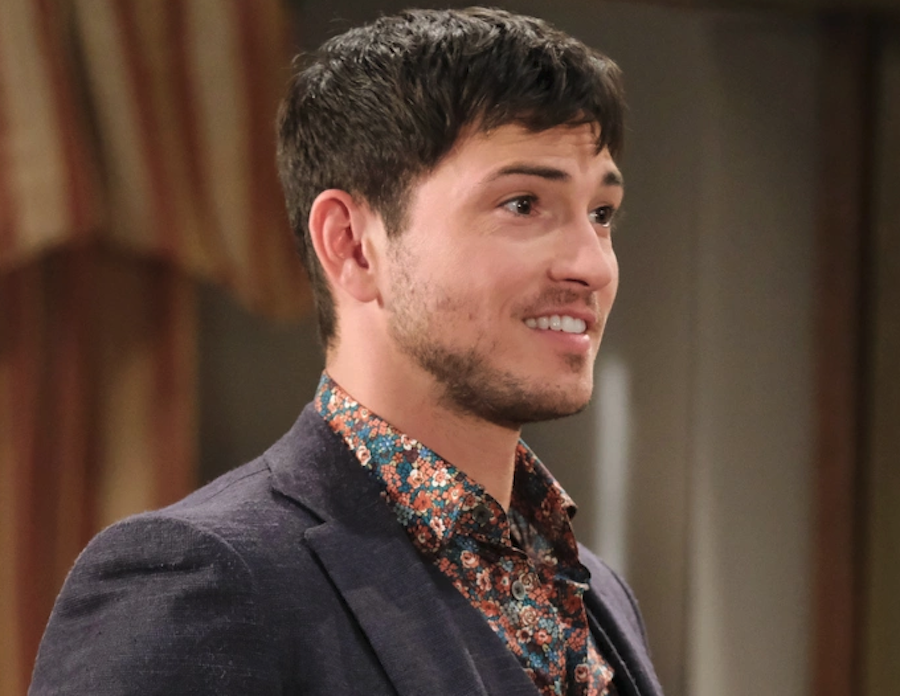 However, the planned wedding between Theresa and Alex might end catastrophically if her deceit is exposed.
This could happen if Alex learns about Theresa's collaboration with Konstantin to falsify the letter that changed his life.
With Xander Cook revealed as Victor Kiriakis' secret son in his will, Theresa's deception might lead to Alex leaving her at the altar.
The future of Theresa and Alex's relationship seems bleak, so fans should watch for updates on when Alex discovers her betrayal.
For the latest "Days of Our Lives" spoilers and news, Sadly.info is the go-to source.