Konstantin Meleounis should ensure he's acting appropriately.
Spoilers for "Days of our Lives" for Thursday, November 16, 2023, hint at Steve confronting Maggie's suspicious visitor.
The question is, does Steve possess the ability to unsettle him? Be sure to watch and discover the outcome.
Days of our Lives Spoilers Highlights
Maggie may be blind to Konstantin's games but Steve sure isn't.
He can smell a scam a mile away and he's sure Konstantin is nothing but a con.
He's not about to let the master manipulator get away with it.
Steve steps up and goes toe to toe with the newcomer. He gives a warning to Konstantin when it comes to Maggie, or else!
Is it enough to rattle the baddie? Konstantin has big plans for his "friend" and he intends to follow through.
Damage Control
Expect Konstantin to up his game after that interaction. He goes straight to Theresa and delivers a bombshell order.
She may not like it but Konstantin has too much dirt on her and will expose her if she doesn't follow his lead.
At the same time, Steve talks to John about the whole situation.
They toy with the idea of taking flight to Greece and getting to the bottom of who Konstantin is and what he's really up to.
Meanwhile, Everett gets to know Stephanie's ex, Alex. Will these two fellas get along?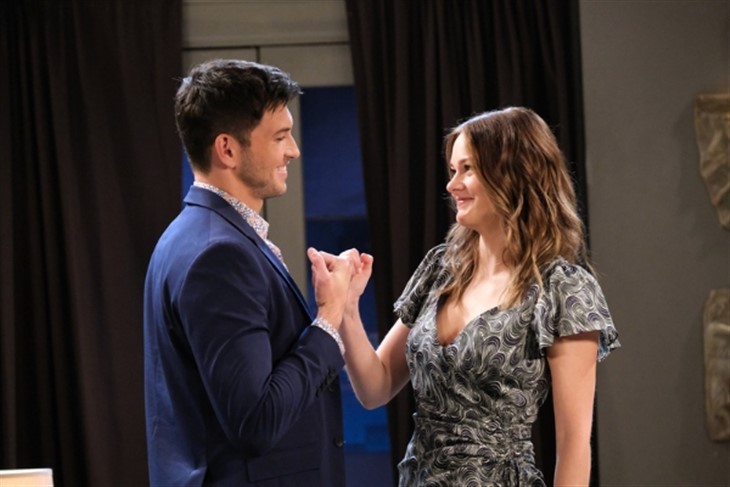 Who knows. They may just bond over their mutual dislike of Stephanie's current man. Alex has had his own run-ins with Chad, after all.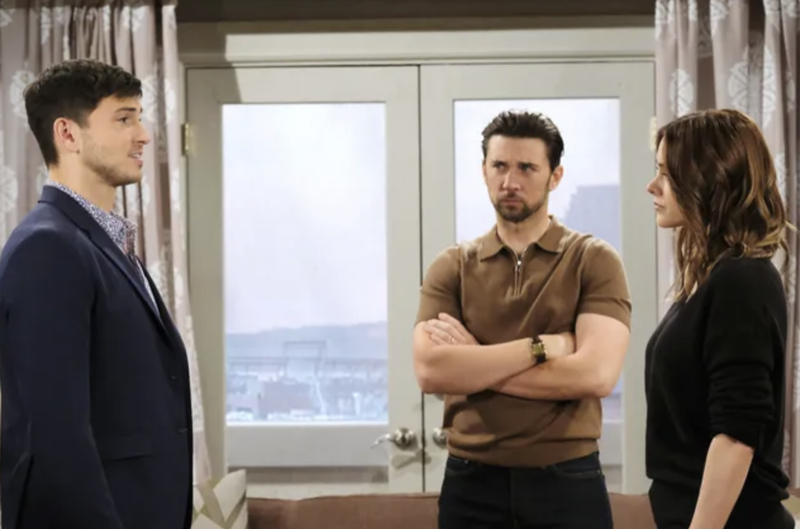 Days of our Lives airs weekdays on Peacock+ in the U.S. and The W Network or Global TV App in Canada.
For more about what's coming up in Salem, check out all the latest DAYS spoilers, and for an in-depth look at the show's history, click Sadly.info