Discover the upcoming spoilers for "Days of Our Lives" from November 20th to November 24th, 2023, revealing intriguing developments for your beloved Salem characters.
These teasers hint at romantic entanglements between characters on different sides of the legal spectrum, an escalating infatuation, and numerous other exciting plot twists.
It's shaping up to be an unmissable week!
Days of our Lives Spoilers Highlights
There's a crisis in Salem. An epidemic. Illicit drugs are pouring in, and the understaffed police department is at a loss.
Look for new hire Harris Michaels to be tasked with bringing the suppliers to justice.
It will surely put him at odds with his lady love, who'll remain steadfast in her dedication to pushing product for big bad Clyde Weston.
Basic Instinct
Despite doing very little to hide her growing crush on stepbrother Johnny, Holly has so far managed to keep the object of her affections in the dark.
But that's all about to change thanks to Chanel's intuition…and the disconcerting thing that Johnny finds behind door number one — so to speak.
In other DAYS news, Xander makes a choice regarding the custody suit — but will it stick, and Clyde meets with Stefan.
Might he have something interesting to impart to his rival's little brother?
Meanwhile, Sloan and Melinda's babynapping seems poised to blow up in their faces when Nicole demands to see her late child.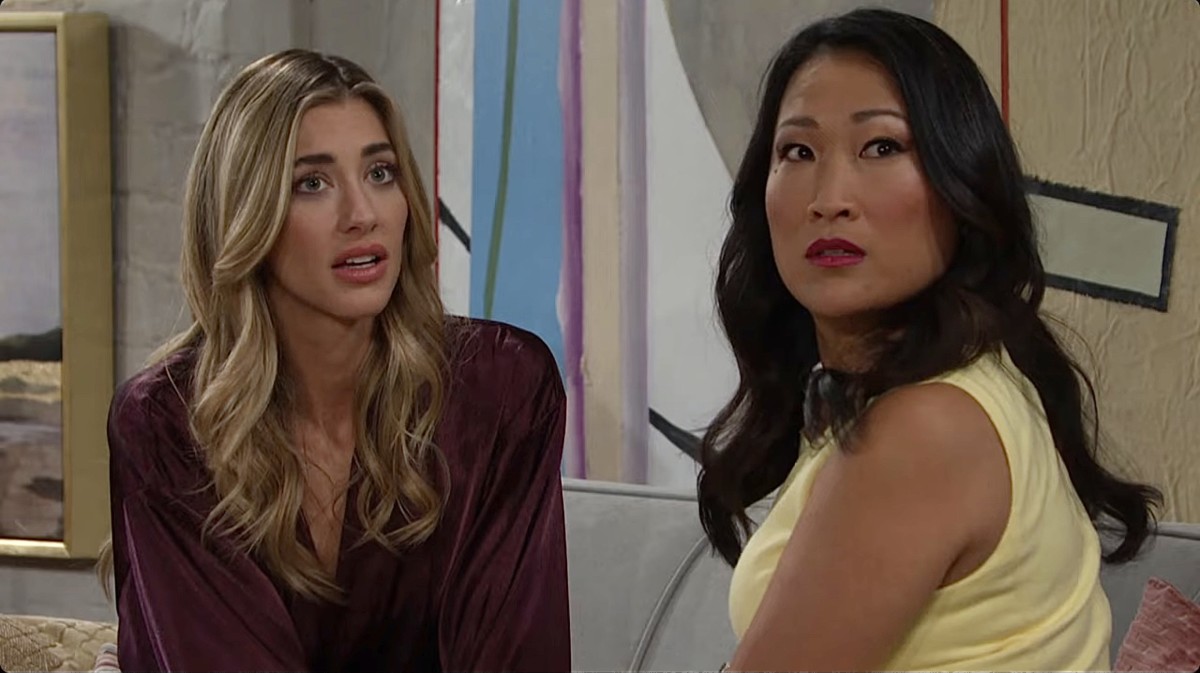 The ladies had better hope that the not-so-good Dr. Pierce has an ace up his sleeve. Finally, it's Thanksgiving Day.
Time to celebrate, eat, be merry, and express thanks and gratitude. Paulina, for one, will be thankful — make that VERY thankful — for the memorable moment that she will share with Abe.
Days of our Lives airs weekdays on Peacock+ in the U.S. and The W Network or Global TV App in Canada.
For more about what's coming up in Salem, check out all the latest DAYS spoilers, and for an in-depth look at the show's history, click Sadly.info.