Days of Our Lives is known for its penchant for stirring up drama, particularly from the turmoil in relationships, spiced with family dynamics and criminal elements.
Recent teasers for new episodes suggest that four Salem inhabitants, fresh from transformative experiences, are set for more challenges.
The question remains: will their love endure these trials, or will they crumble and seek new relationships?
If you're curious about the details, let's delve into it and discover more!
Gabi and Stefan Ripped Apart
It took them both several years, multiple failed partners, brainwashing and deprogrammings to finally find their happily ever after with each other on Days of Our Lives.
Unfortunately, Stefan and Gabi's life together was cut short when the latter was recently arrested.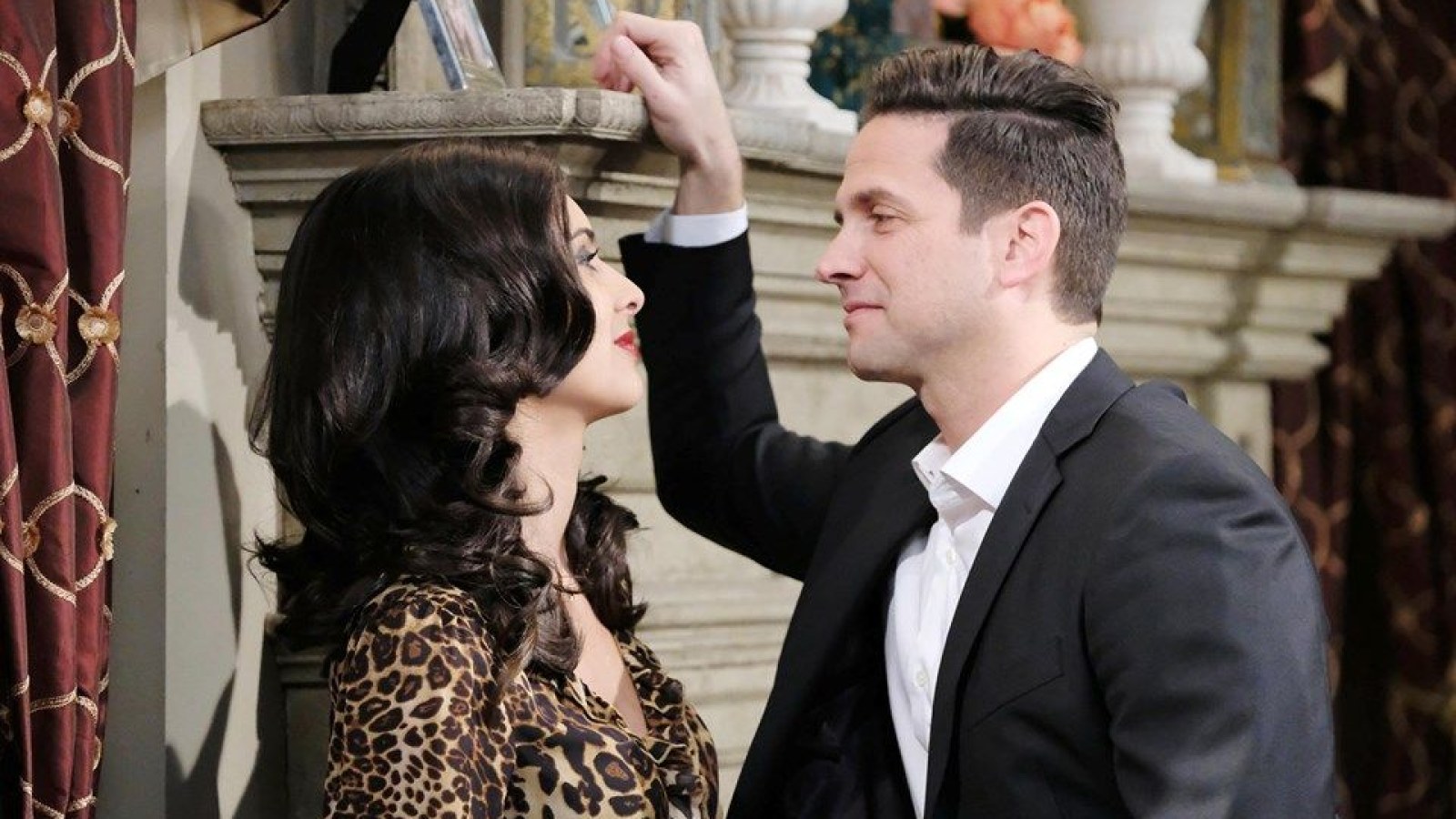 That too, for a crime that she may not have even committed. As viewers already know, Gabi is facing charges for allegedly murdering Li Shin.
Her fingerprints were all over the murder weapon. However, that could be because she pulled the knife out of his body, not because she put it in.
Anyhoo, that doesn't really matter at this point. Mostly because actress Camila Banus has exited Days of Our Lives for good.
Thus, Gabi has to be written off. At least, for the foreseeable future! And where does that leave her much in love husband?
Striving to prover innocent of course! But that's not all! In the upcoming episodes, criminal mastermind -Clyde Weston, will leverage Gabi's safety in prison to blackmail Stefan into compliance.
He wants the DiMera scion to run his drug and other illegal activities in Salem, alongside Ava!
Ava Pushes Harris Away, Comes Closer To Stefan On Days of Our Lives
Currently, on Days of Our Lives, Ava is stuck hard under Clyde's thumb.
No matter how hard she tries to wiggle out, Gil always does well to remind her that if she makes even one wrong move, Clyde will make Tripp a thing of the past.
Now, she can't land her son's life in danger just to free herself can she?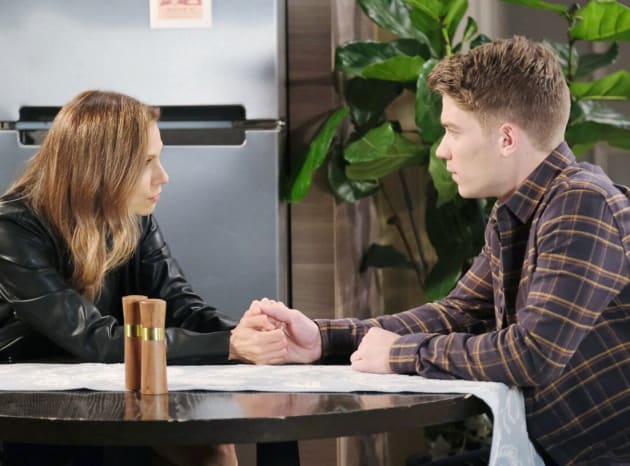 Of course not! But unfortunately, her tryst with the mob world could cost her, her new-found love with Harris.
Paulina has entrusted him the job to eradicate the drug syndicate from Salem.
And he already has an inkling that Ava is embroiled in it. However, she is constantly pushing him away from intervening in her mess.
Days of Our Lives
Now, soon enough, Ava will gain herself an ally in Stefan. After all, nothing bonds two people more than a common misery!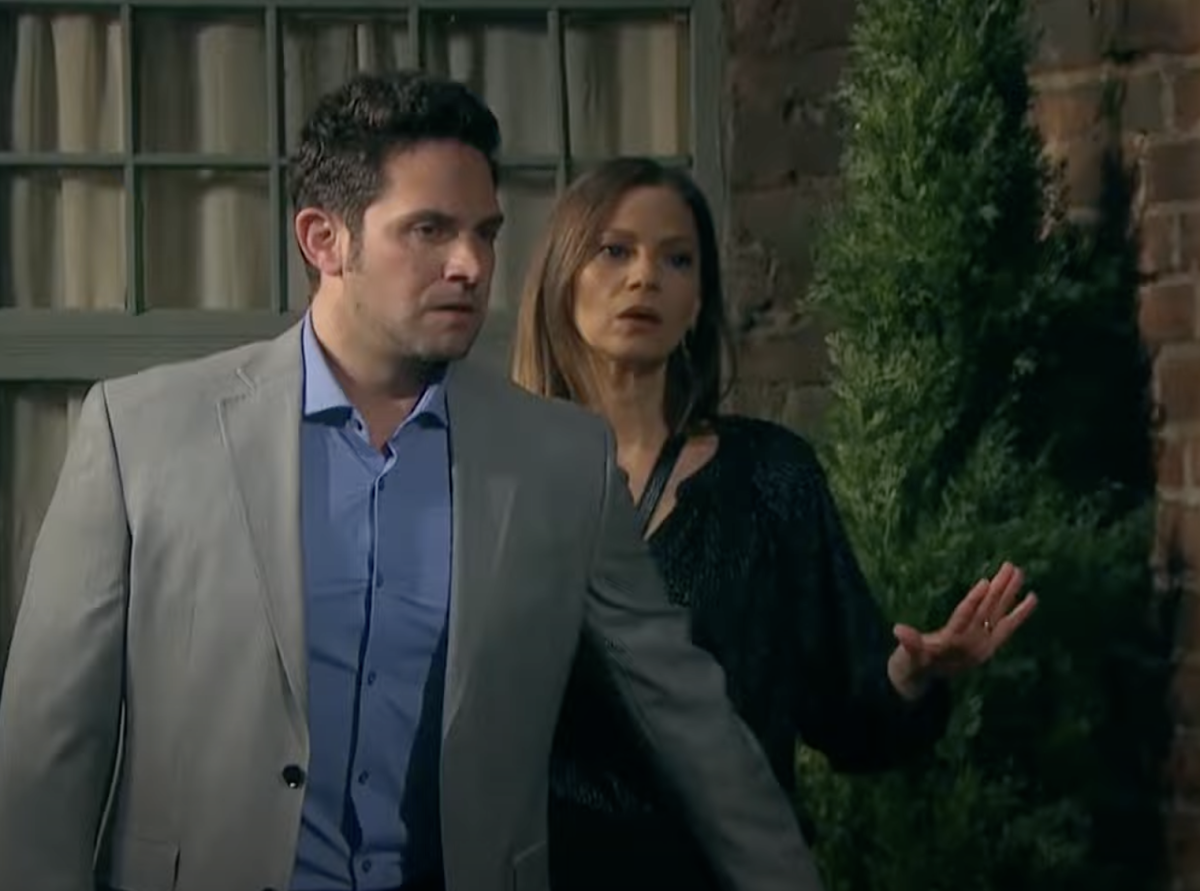 Even if the two don't start off on a good note, they might soon find themselves leaning on each other.
Neither of them want to be working for Clyde. This could give birth to a unique friendship between Ava and Stefan, with a potential to grow into something "more".
Especially, with Gabi out of the picture, Stefan will need a new story, and perhaps an object of affection.
What better way of adding some drama and thrill than a complicated love triangle set against a backdrop of crime.
Involving cops, innocents victims and hardened criminals! Sounds fun, right?
Tell us in the comments. Meanwhile, stay tuned to Sadly.info for more Days of Our Lives updates on these new dynamics!