"Days of Our Lives" spoilers indicate that Holly Jonas is currently preoccupied with Nicole Walker DiMera's anguish over her baby.
Despite this, Holly hasn't forgotten her infatuation with Johnny DiMera.
Holly's behavior, reminiscent of a teenage Sami Brady, raises the question of whether she might commit an act that could irrevocably change the lives of Johnny and Tate Black.
Continuing on, let's explore what Holly might do next.
Holly Jonas' Problematic Infatuation
Spoilers suggest that upon arriving in Salem, Holly immediately encountered Tate, another rapidly aged teen.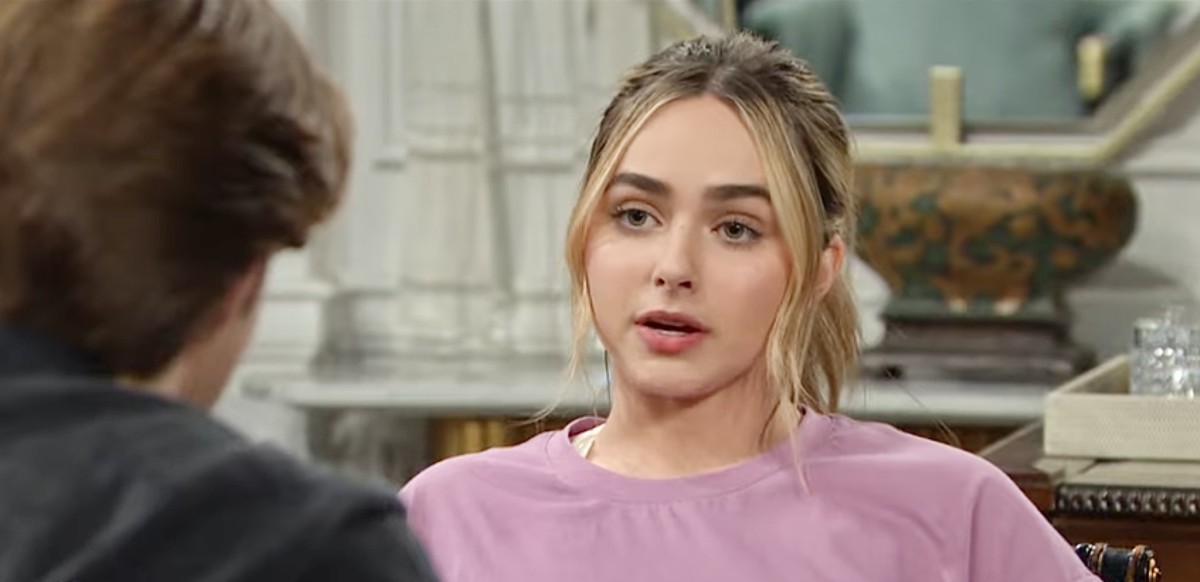 While Tate has developed feelings for Holly, she views him differently.
Holly isn't interested in a romantic relationship with Tate, but she does find him useful for her real objective: winning over Johnny DiMera.
Holly is aware that a romantic connection with Johnny, given their age difference, could be illegal.
Moreover, Holly and Johnny are technically step-siblings, adding a layer of complexity to her feelings.
Chanel Dupree's Role in the Scenario
Another complication is Johnny's relationship with Chanel Dupree.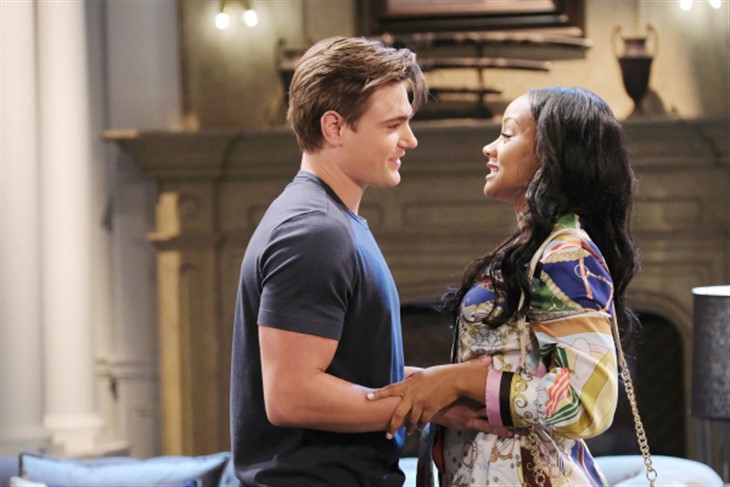 Despite the support for their pairing, they don't share much in common, such as their taste in movies.
Holly has attempted to exploit this difference to her advantage, but without success.
Nicole Walker DiMera's Baby Tragedy
The spoilers also mention Holly's current focus on Nicole's tragic car accident and the loss of her baby.
Holly will support her mother through this difficult time.
However, it's anticipated that Nicole will eventually discover her baby is alive, which might lead Holly to refocus on Johnny.
Potential Sami Brady-like Behavior from Holly
Considering Holly's past actions, there's speculation she might emulate Sami's teenage years.
As viewers might recall, Sami's teenage pregnancy and the ensuing paternity drama were significant plotlines.
Could Holly similarly use Tate's affection in a manipulative way, possibly leading to a mistaken belief that she's pregnant with Johnny's child, only to later discover it's Tate's?
This scenario could mirror the past storyline involving Sami, Lucas Horton, and Austin Reed.
Viewers are encouraged to share their opinions and continue following the show on Peacock for upcoming developments.
For regular updates on "Days of Our Lives," fans should frequently visit Sadly.info for the latest spoilers, news, and updates.