Sloan Petersen Brady faces a tumultuous journey while concealing this secret.
The Days of our Lives spoilers for Tuesday, November 21, 2023, suggest that Sloan should remain extremely vigilant due to the scandalous secret she's hiding.
Be sure to watch as her life nearly crumbles around her.
Days of our Lives Spoilers Highlights
Sloan is having a rough time keeping her baby secret under wraps.
She's in for a long, hard road if she wants to keep the origin of her little one under wraps.
Her only consolation is Eric will finally be a dad — in every sense of the word, even if he doesn't know it.
However, as with all lies and deceit in Salem, these things have a way of coming out eventually.
Sloan needs to be on high alert and ready to do some serious on-the-fly damage control if she wants to pull this off.
A Grieving Family
At the same time, poor Nicole and EJ mourn the loss of their baby. This is an excruciating time for them both, but especially Nicole.
She simply cannot comprehend how her baby went from being well in her arms to passing away.
Also saddened by the baby's death is Johnny. Thankfully, he won't be alone in his grief.
Chanel rushes to his side to help him through this loss. Will this lead to the couple's full-on reunion?
Meanwhile, Harris finds Ava having shot a man, and he's not sure what to make of it.
What happened to cause Ava to do that? What is this all about? Will this put his kinda-sorta girlfriend on his radar in all the wrong ways?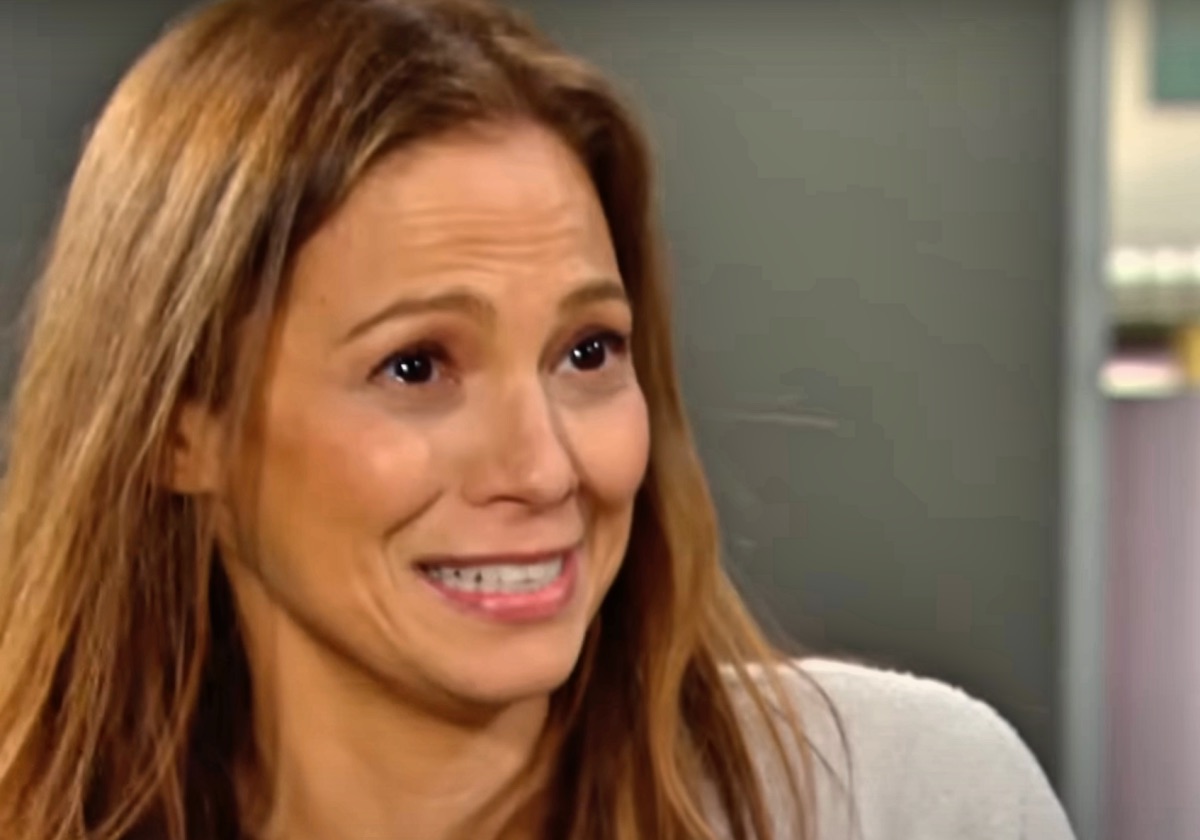 Days of our Lives airs weekdays on Peacock+ in the U.S. and The W Network or Global TV App in Canada.
For more about what's coming up in Salem, check out all the latest Days of our Lives spoilers, and for an in-depth look at the show's history, click Sadly.info.