With Stefan DiMera and Gabi DiMera having made their dramatic move by ousting EJ DiMera from DiMera Enterprises, speculation is rife about what will follow.
Given recent reports that Camila Banus is set to depart from the series by next week's end, the unfolding events could take several directions.
It's time to examine the possibilities, so let's delve into the prepared flow charts!
Days of Our Lives' Spoilers: Stefan protects Gabi
There's no denying that Stefan would do anything in the world to protect Gabi, and since it looks like they walk in and find Li Shin stabbed to death things will get interesting.
Granted, "Days of Our Lives" Spoilers thought this would be part of the Halloween episode since we like Li and don't want to see him leave, but this could also be a setup.
Days of our Lives "Day of Days 2023" Preview
Like we mentioned before, they shouldn't have gone after Kristen DiMera, and now that Li is furious with them it's reasonable to expect the two to work together to frame them.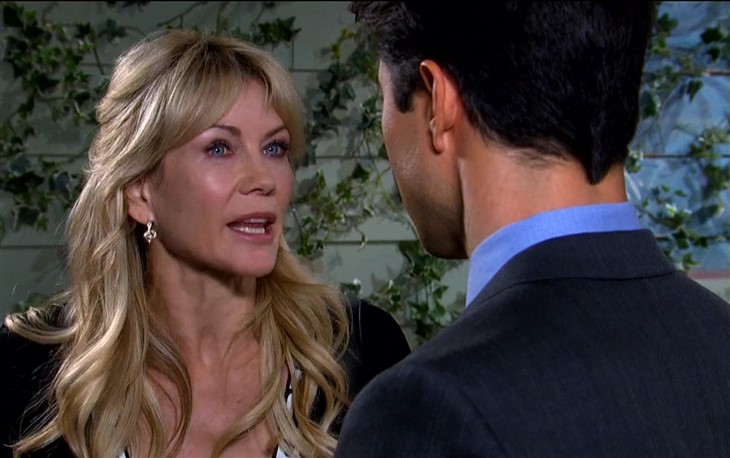 Which would mean Li's not dead and Kristen will catch Gabi with the knife on her phone and use it to blackmail them for their votes back.
While Stefan will be willing to do it, maybe Gabi won't let him and offer to take the fall for him to remain in power.
They would call Kristen and Li's bluff and Stefan would send Gabi into hiding until he sorted things out.
Makes sense and it wouldn't surprise us since his mother's on the run as well, but there's another choice.
Days of Our Lives Spoilers: Recasting
To be honest, we don't see anyone bringing the fun and energy to Gabi like Camila does, and since she's the only one to ever play the character it may be a stretch to expect them to bring someone in to replace her.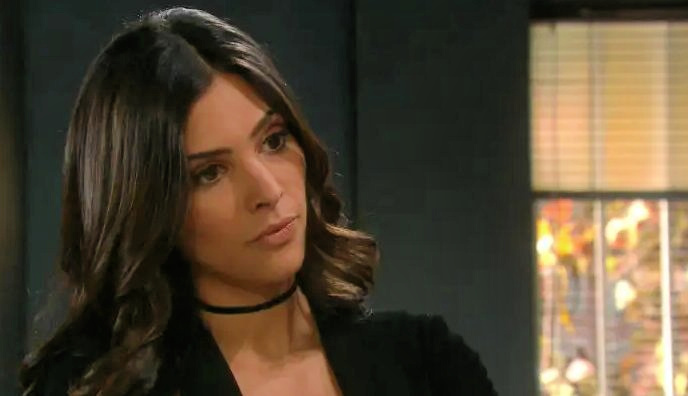 Especially after they kept Robert Scott Wilson around as Ben Weston when Victoria Konefal wanted to try other avenues.
The show didn't have to, but they did it anyway and they could save Gabi for if and when Camila returns.
But recasting is definitely a possibility at some point, and it would make it easier to keep Gabi in the story going forward.
We like the idea of Stefan helping her hide better, but the show could pull off a master stroke with this.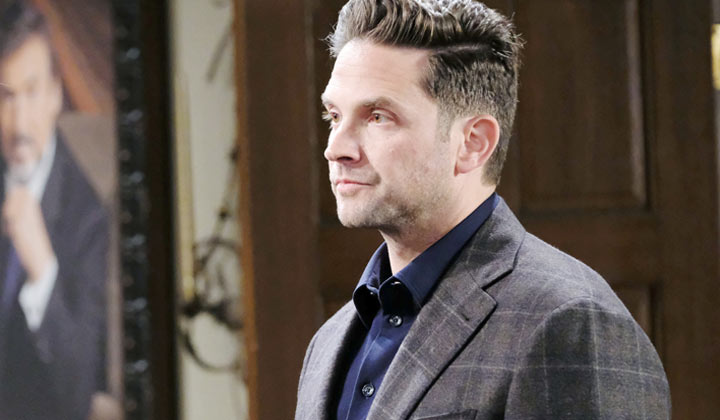 What do you think Gabi's future is? Let us know in the comments below and check back with "Days of Our Lives" Spoilers for the latest updates, spoilers, and speculation around.
For any other soap opera and entertainment news, please visit again Sadly.info.