The upcoming spoilers for "Days of Our Lives" for the week starting November 6 have been released.
Viewers will see Wendy Shin swear to get even.
Meanwhile, Rafe Hernandez will reveal the destiny awaiting Gabi Hernandez-DiMera.
Additionally, Theresa Donovan will receive a new job proposal.
Furthermore, Melinda Trask will discover an infant for Sloan Petersen and Eric Brady.
Days Of Our Lives spoilers – Weekly Recap
DOOL spoilers for Monday, November 6 reveal that Ava Vitali issues a warning to her new "boss," Gil.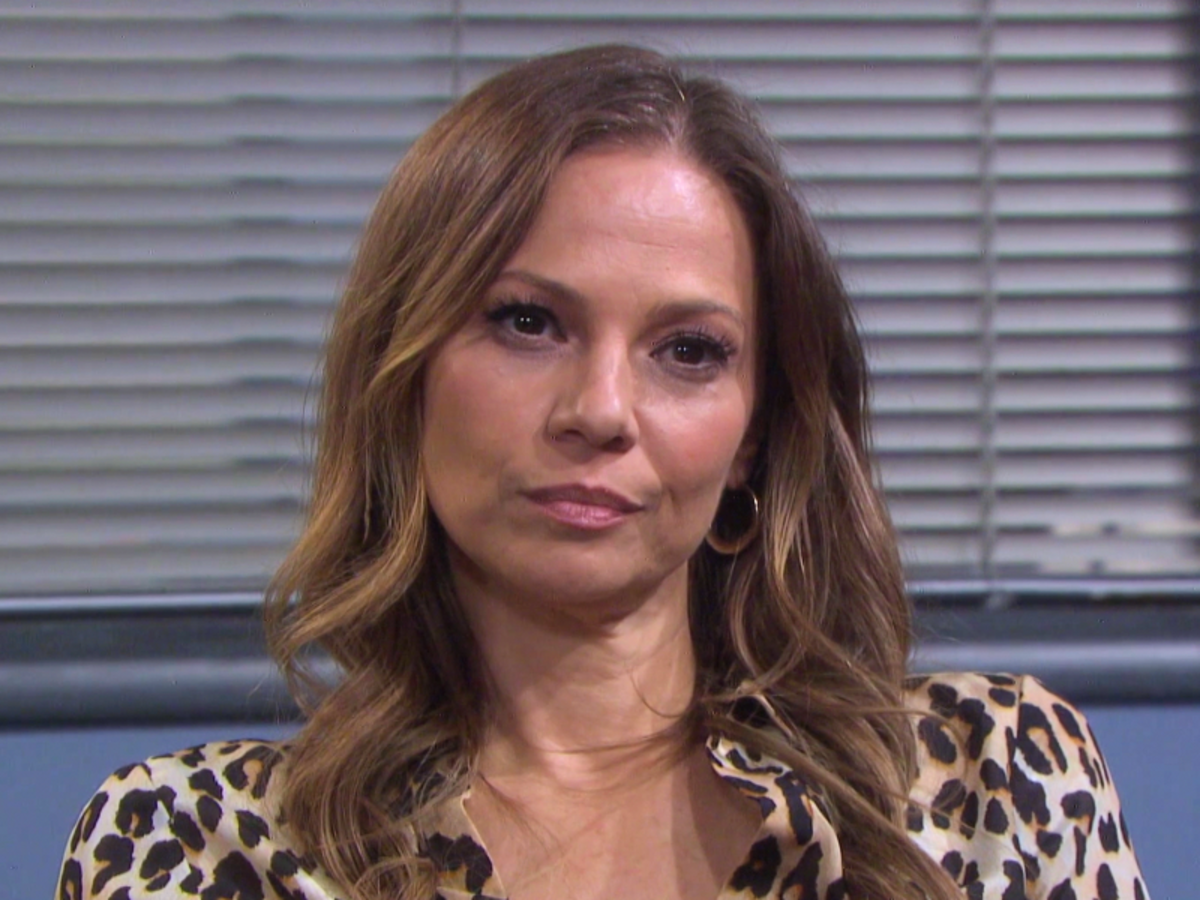 Days Of Our Lives Spoilers Nov 6-10: Wendy's Vengeance, Theresa's Career, Sloan's Baby, Gabi's Fate
Meanwhile, Harris Michaels will continue to be worried about Ava's new career.
Fans will also see Stefan DiMera making a stunning discovery. Li Shin has some words for Wendy.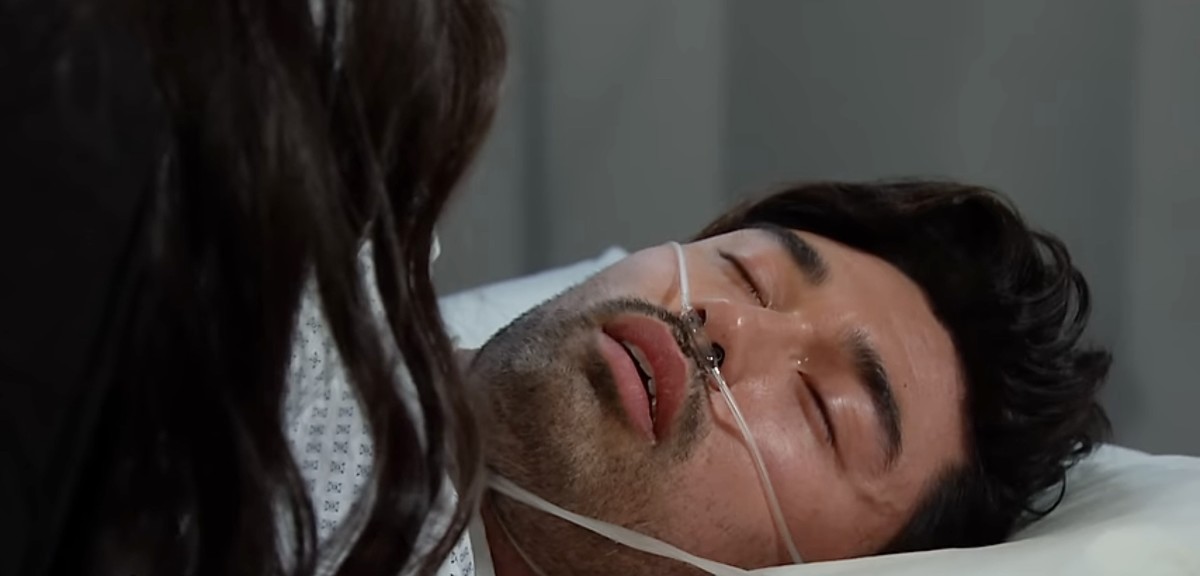 Plus, Chad DiMera finds Stephanie Johnson with Everett Lynch.
Days of Our Lives Spoilers – Week Ahead
On Tuesday, November 7, expect EJ DiMera to get a job offer from Paulina Price.
It is also teased that Paulina has an ace up her sleeve.
Meanwhile, EJ will put business aside to celebrate his wedding night with Nicole Walker DiMera.
Elsewhere in Salem, Wendy swears she will get vengeance. Rafe has some questions for Gabi.
Days Of Our Lives Spoilers – Upcoming DOOL Spoilers
Days of Our Lives spoilers for Wednesday, November 8 reveal that it marks the soap's 58th anniversary. That won't be the only celebration, though.
It will also be John Black and Marlena Evans' 6th wedding anniversary.
As for Maggie Horton Kiriakis, she thinks about Victor Kiriakis on their 13th wedding anniversary.
Wednesday's episode will also focus on Steve "Patch" Johnson becoming suspicious of Maggie's houseguest, Konstantin Meleounis.
Also, Alex Kiriakis asks Theresa to run Bella magazine.
Days of Our Lives Spoilers – Thursday, November 9
On Thursday, November 9, fans can expect Dimitri von Leuschner to get some help from Dr. Wilhelm Rolf.
Rafe delivers news of Gabi's fate. Wendy will find her courage tested. Plus, Belle Brady has a confrontation with EJ.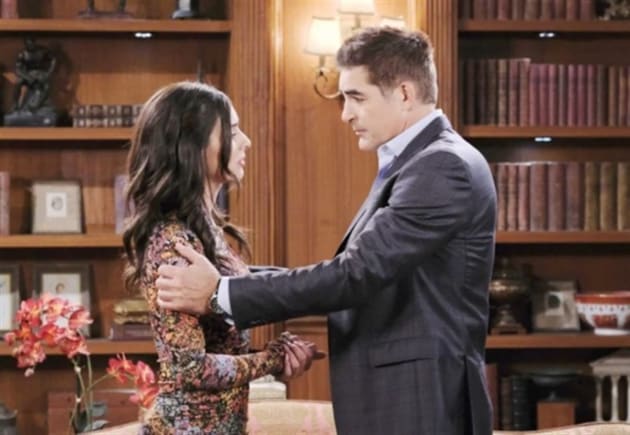 Days Of Our Lives Spoilers – Friday, November 10: New Baby
On Friday, November 10, Melinda locates a baby for Sloan. It is assumed that this is not Nicole's baby, but a different one.
Plus, Stephanie sets boundaries with Everett. As for Dimitri and Leo Stark, Jada Hunter hones in on the fugitives.
Which storyline are you looking forward to seeing the most during the week of November 6?
Share your thoughts in the comments. Remember to keep watching the soap on Peacock to find out what happens next.
Be sure to catch up on everything happening with Days of Our Lives right now. Come back Sadly.info often for Days of Our Lives spoilers, news, and updates.