Spoilers from Days of our Lives are strongly hinting that Gabi is responsible for stabbing Li, despite her protests to the contrary.
Initially, Li wasn't deceased as Stefan believed. Granted, neither Stefan nor Gabi have medical expertise like Tripp, but wasn't Li's breathing apparent?
DAYS Spoilers Wild Speculation
Now, we've been told he's dead while, just a minute before, we saw him alive with Wendy.
And this is Salem. So we're cynical. What if Li actually isn't dead? And this is all yet another plot from the Files of Dr. Rolf?
Man About Death
First of all, let's get real: This is Salem. Nobody dies in Salem. Full stop. And, certainly, nobody dies in Salem when Dr. Rolf is around.
And, Dr. Rolf has been around. Dr. Rolf has been around Li. Stefan and Gabi blackmailed him into helping them get Li to confess he schemed with Megan to kill Stefan.
Stefan and Gabi thought they got what they wanted. But, what if Rolf really didn't appreciate being used in such a manner?
Rolf has many tricks up his sleeve. He can download and upload memories. He can just generally brainwash.
And he can bring people back from the dead. Which is why no one dies in Salem.
So what if he used his favorite party trick to fake Li's death, in order to frame Gabi for killing him?
Because Rolf really didn't appreciate her and Stefan using him. Like, at all.
Of course, we do wonder why Gabi is the one who keeps being sent to prison while other Salem killers walk the streets free.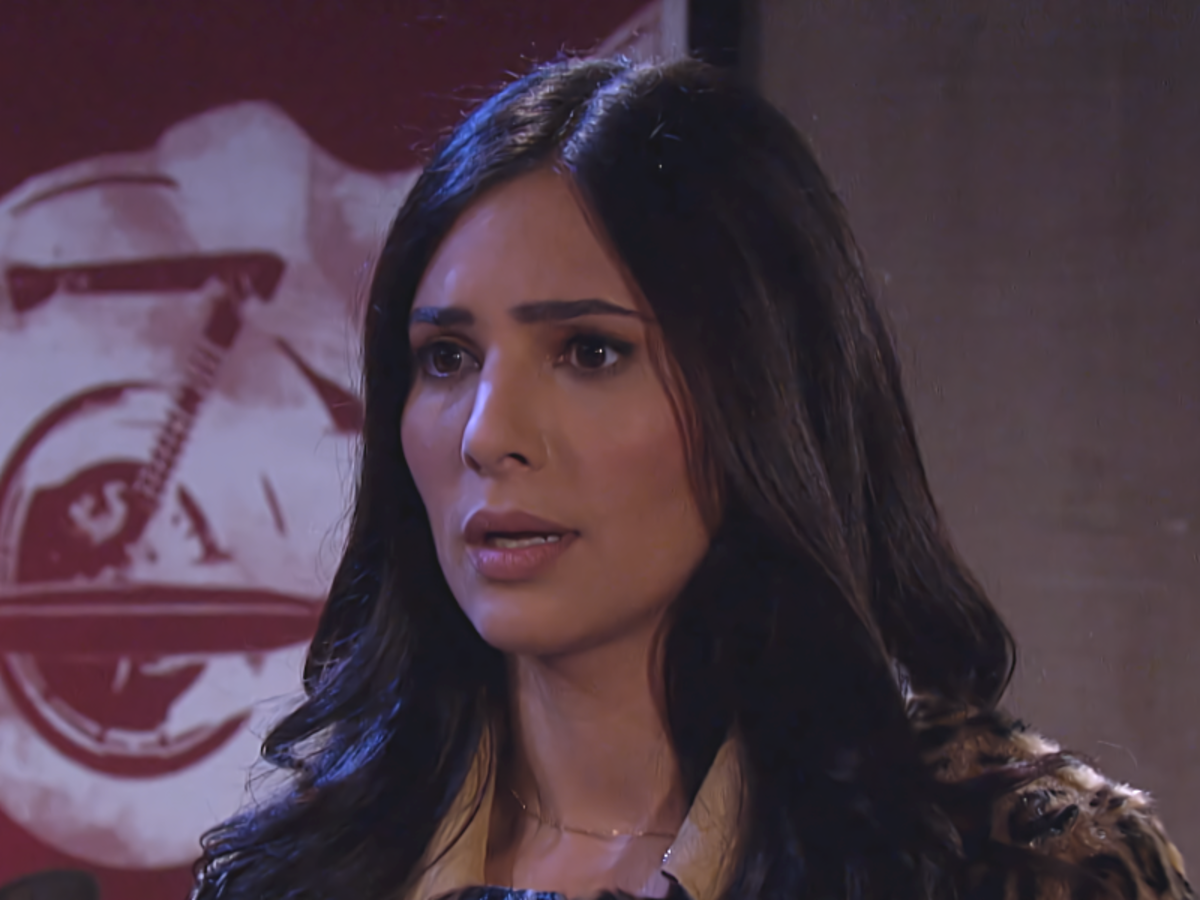 But that's a topic for Paulina's Mayoral office to investigate. Like maybe her Civil Rights division.
Days of our Lives airs weekdays on Peacock+ in the U.S. and The W Network or Global TV App in Canada.
For more about what's coming up in Salem, check out all the latest Days of our Lives spoilers, and for an in-depth look at the show's history, click Sadly.info.