Melinda Trask seems to have everything under control, at least to some extent.
In the upcoming episode of "Days of our Lives" airing on Friday, November 10, 2023, Melinda approaches Eric and Sloan with news about an adoption.
However, there's uncertainty about whether everything is as good as it appears. Be sure to watch the episode to discover the truth!
Days of our Lives Spoilers Highlights
Sloan will do just about anything to help Eric get on the road to fatherhood.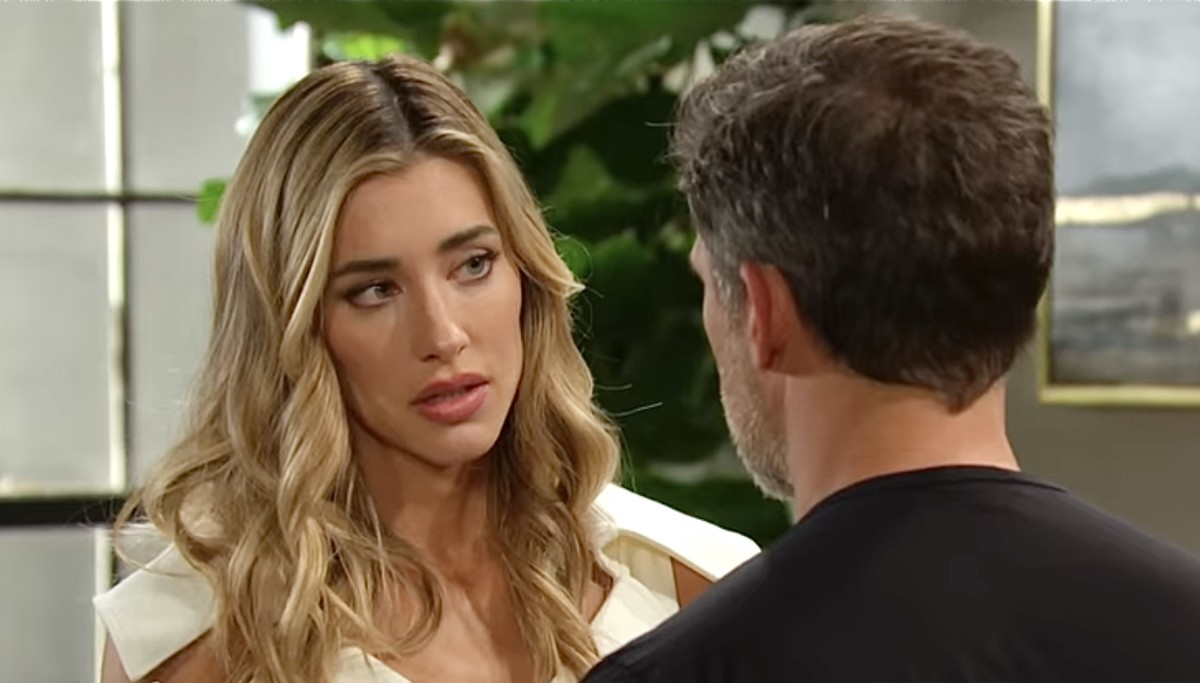 Well, anything aside from letting him and Nicole share a child. Why choose honesty when you can choose trickery?
It looks like Sloan will soon get her wish! Melinda is on track to deliver a bundle of joy to the prospective parents.
In fact, she's so sure she's found the perfect tiny tot for them that she can't wait to share the news. Sounds great, right? Well, maybe not.
Stephanie Lays Down The Law
Expect to see Stephanie lay down some serious ground rules with Everett.
He may be an ex by accident but he's still an ex and Stephanie is still taken.
Sure, she and Chad may be rocky right now but they live together and she loves him. That's the bottom line.
As for Chad, he doesn't exactly love having Everett being in town. Is this the reason he's considering playing dirty?
This wouldn't be the first time he's played love games…nor, the first time he's gone to the dark side. He is Stefano's son, after all.
Jada's On The Hunt
Meanwhile, Jada has finally stumbled upon Leo and Dimitri.
The trail was running red hot and she's finally come face to face with the fugitives.
Now that she's got them, will it be so easy to take them into custody?
If you missed their latest review, click here, get caught up, and then add your opinion to the comments section.
Days of our Lives airs weekdays on Peacock+ in the U.S. and The W Network or Global TV App in Canada.
For more about what's coming up in Salem, check out all the latest DAYS spoilers, and for an in-depth look at the show's history, click Sadly.info.