Will Nicole Walker DiMera be reunited with her newborn?
The "Days of our Lives" spoilers for Wednesday, November 15, 2023, reveal Nicole and EJ in a state of panic about the location of their newborn son. Don't miss this gripping episode!
Days of our Lives Spoilers Highlights
Nicole's birthing experience was definitely not what she expected.
Sure, she was able to deliver him smoothly but everything else that could go wrong did go wrong on the side of the road.
Unfortunately, the drama is never-ending. She only had mere seconds with her precious boy before he disappeared.
EJ and Nicole are beside themselves worrying about their boy. Will they find him?
Will Nicole ever hold him again? Who has him? Is he somewhere safe? The search is on and EJ is pulling out all the stops, but everyone fears it may not be enough.
Holly Holds Onto Hope
Coming in strong for support is Holly. She and Tate rush to the hospital to be by Nicole's side.
Is there anything Holly can say to console her mom? Nicole is understandably a mess.
Of course, all this hits Holly hard too. Will she ever get to meet her baby brother?
She was looking forward to being a big sister but that seems lost now.
At the same time, Melinda meets with a shady character to do a very shady thing.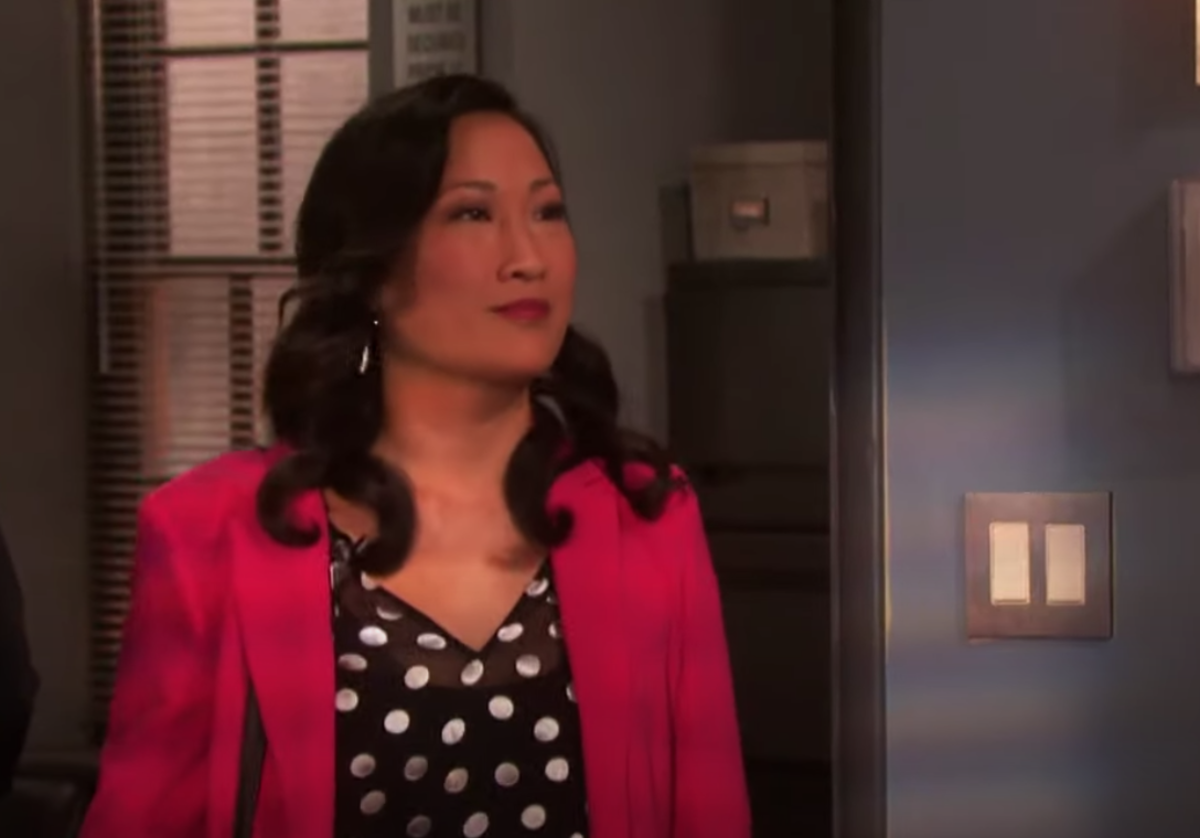 She promised Sloan and Eric a baby and she means it. It's just too bad so many people will be hurt in the process.
In case you are behind on Days of our Lives, let Sadly help catch you up on all the latest Salem happenings.
Each weekend, we publish the weekly update that lets you know the biggest things that went down and helps you to understand where the show is now. Check it out by clicking Sadly.info.
Days of our Lives airs weekdays on Peacock+ in the U.S. and The W Network or Global TV App in Canada.
For more about what's coming up in Salem, check out all the latest DAYS spoilers, and for an in-depth look at the show's history, click Sadly.info